Urban dockside heritage meets cutting edge loft style living.
A fusion of London's dockside heritage with the fresh and unique Manhattan loft-style living, this building is a canvas of contemporary design.
Loft apartments launched.
Book your appointment to view our new show apartments.

Gramercy Lofts
Playful, bright and creative spaces with an enviable dual-aspect view. 1,037 sq ft.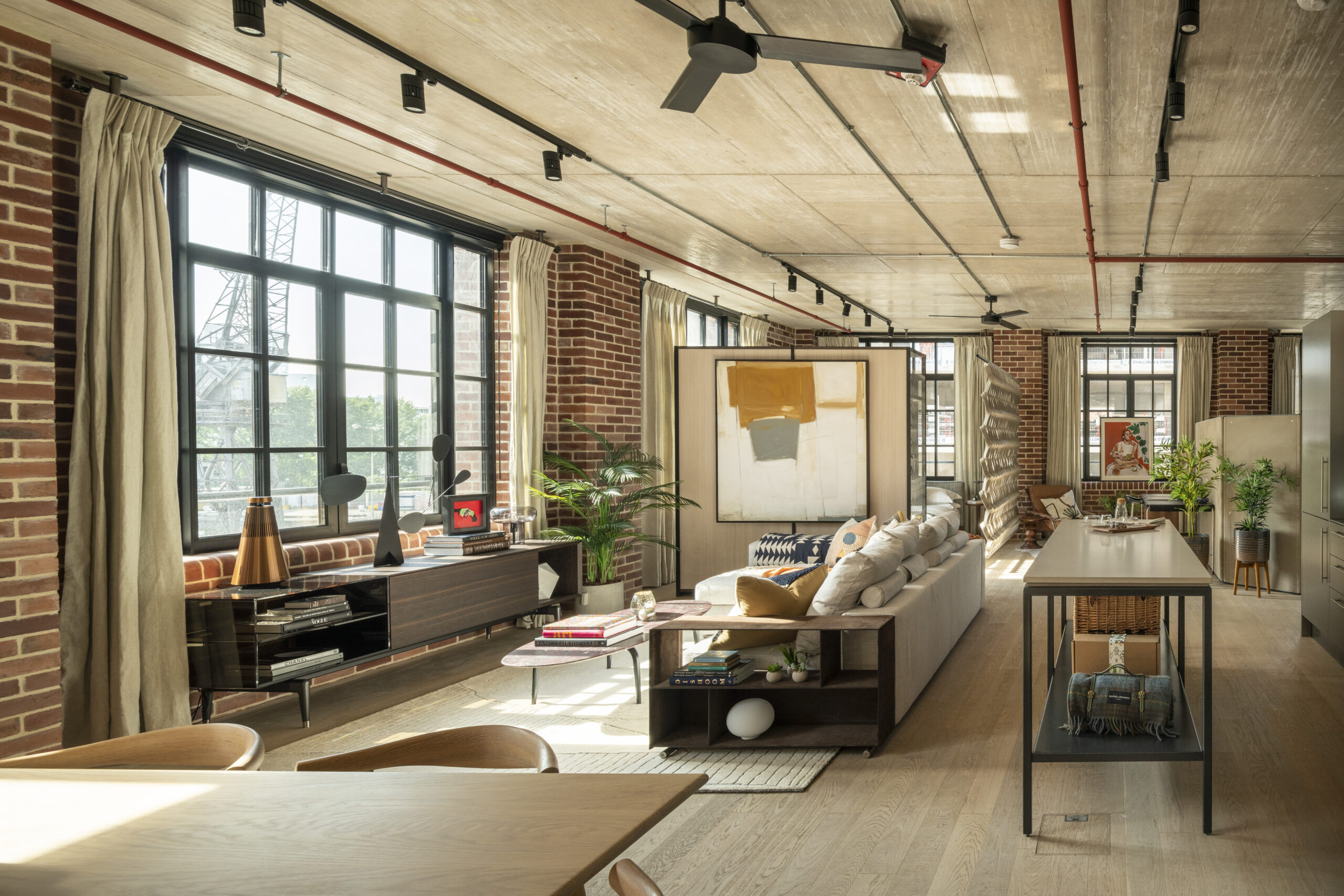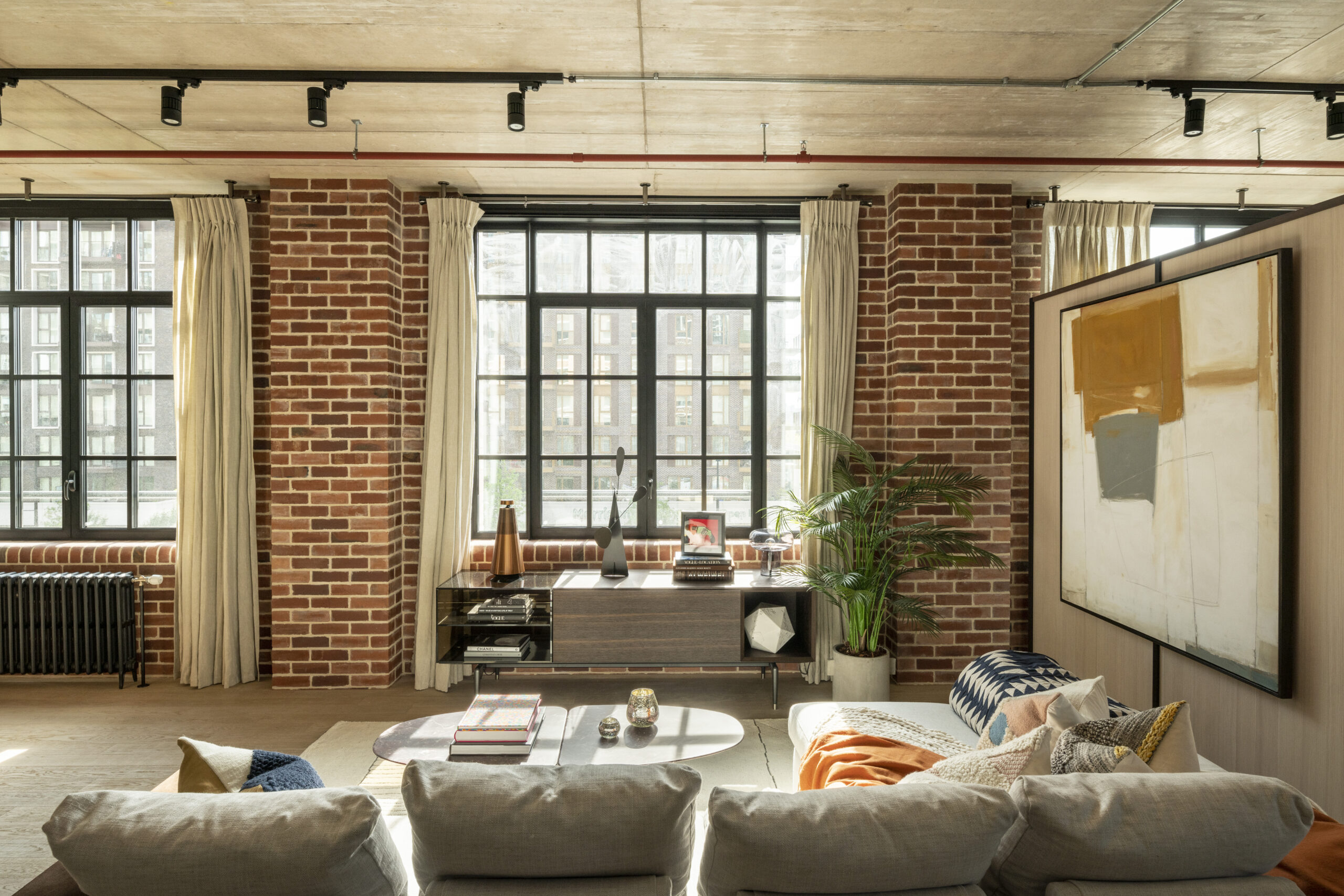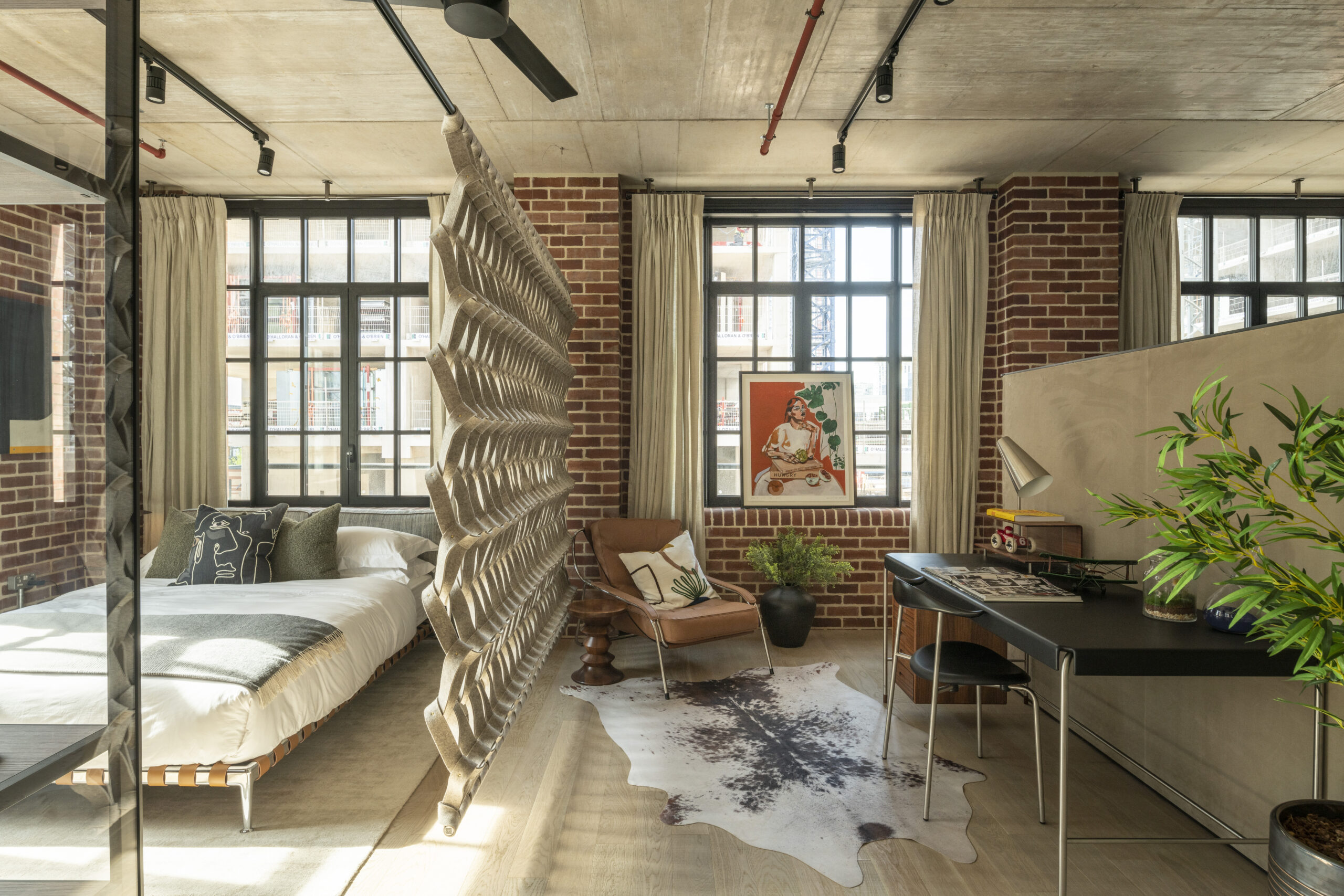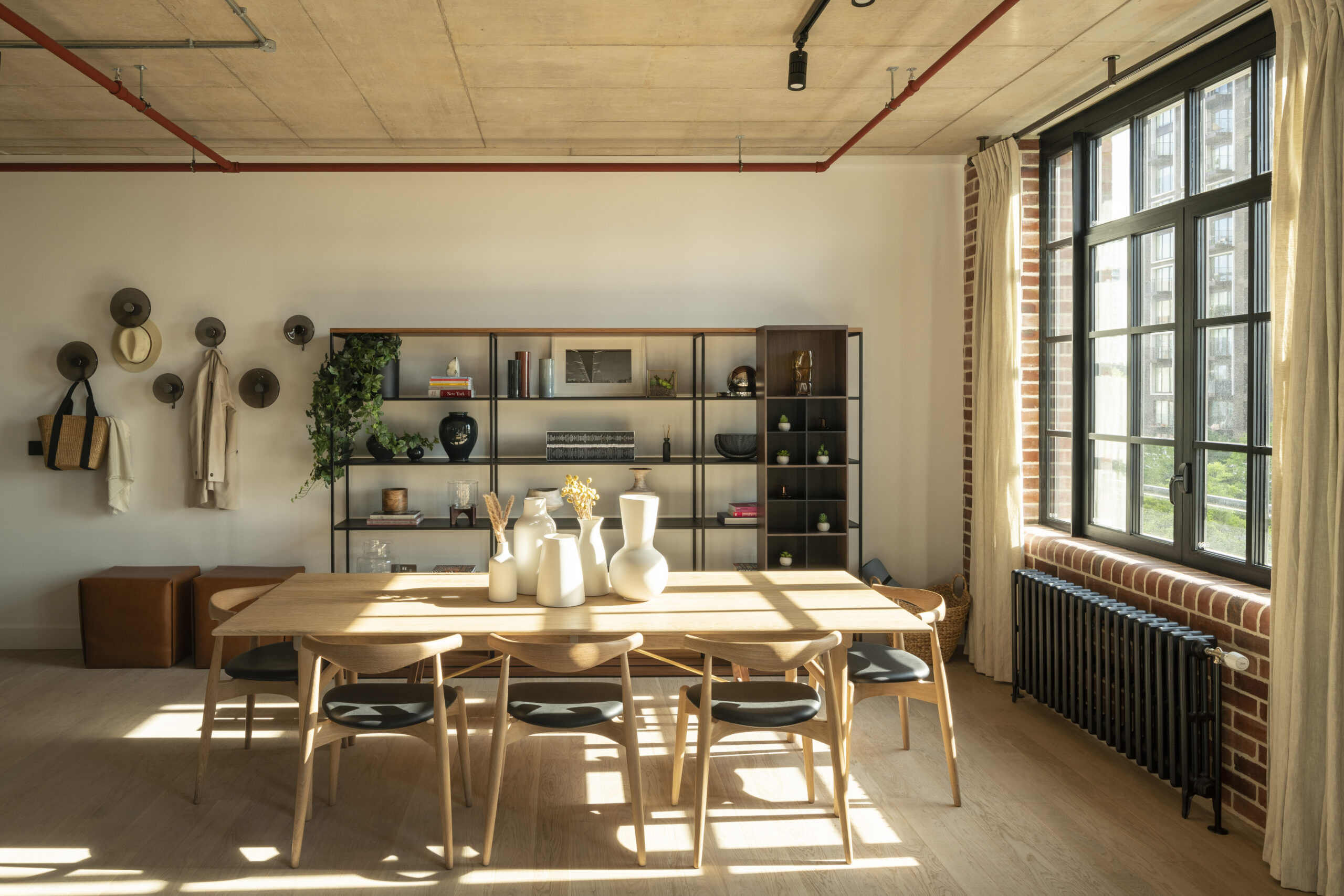 Loft Apartments
Offering a generous 1,037 sq ft of flexible space, the Gramercy lofts are bathed in natural light which flows into the space through dual aspect, black powder coated Crittal-style windows. This is a space for the curious and creative, to live and evolve simultaneously. Exposed brick walls, cool stainless steel kitchen countertops and industrial concrete ceilings give this apartment a loft-style edge that is unlike anything else in the area. When it comes to design, no walls no rules, make it your own.
Now launched
Prospect Lofts
Heritage design meets contemporary living, how will you design it? 809 sq ft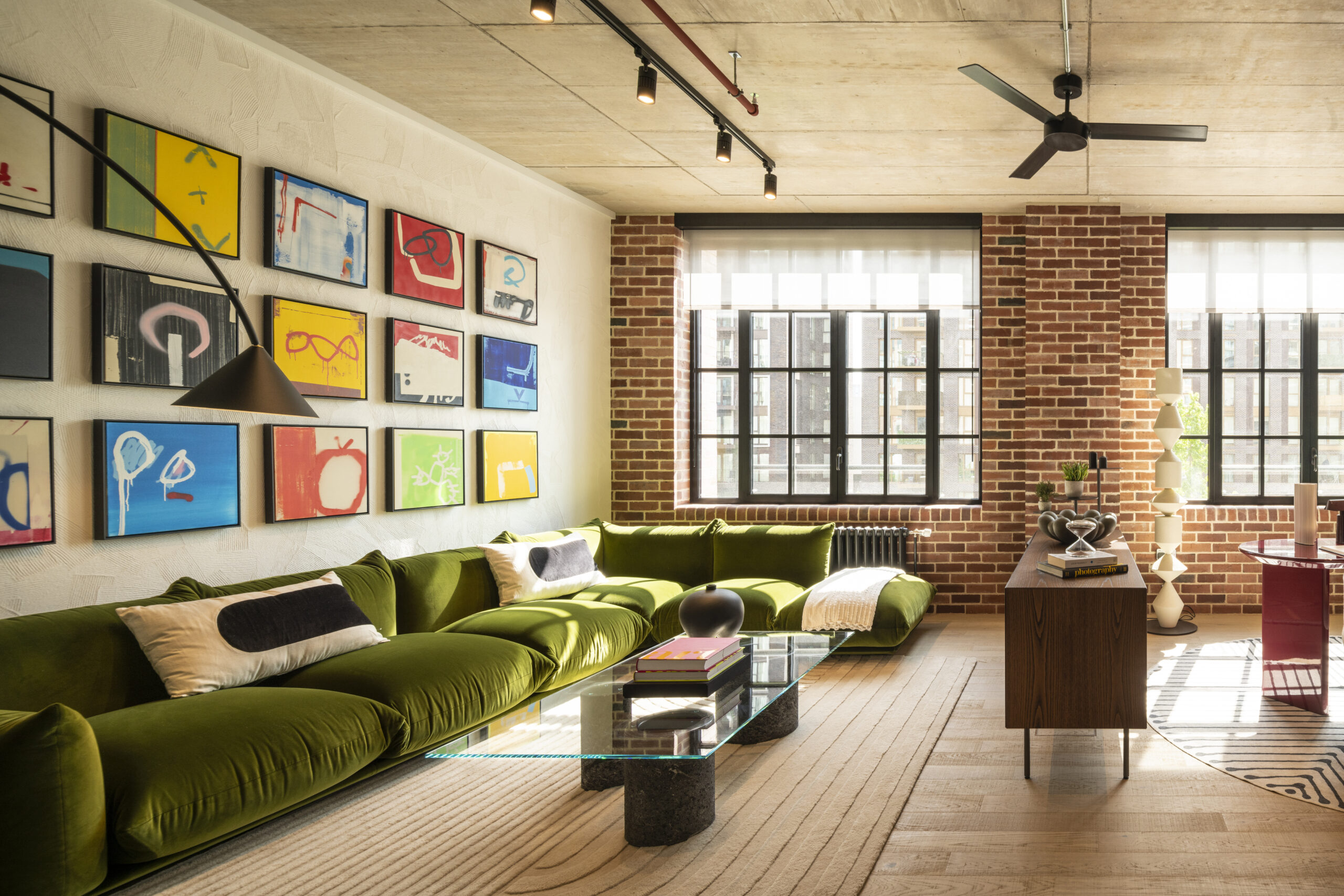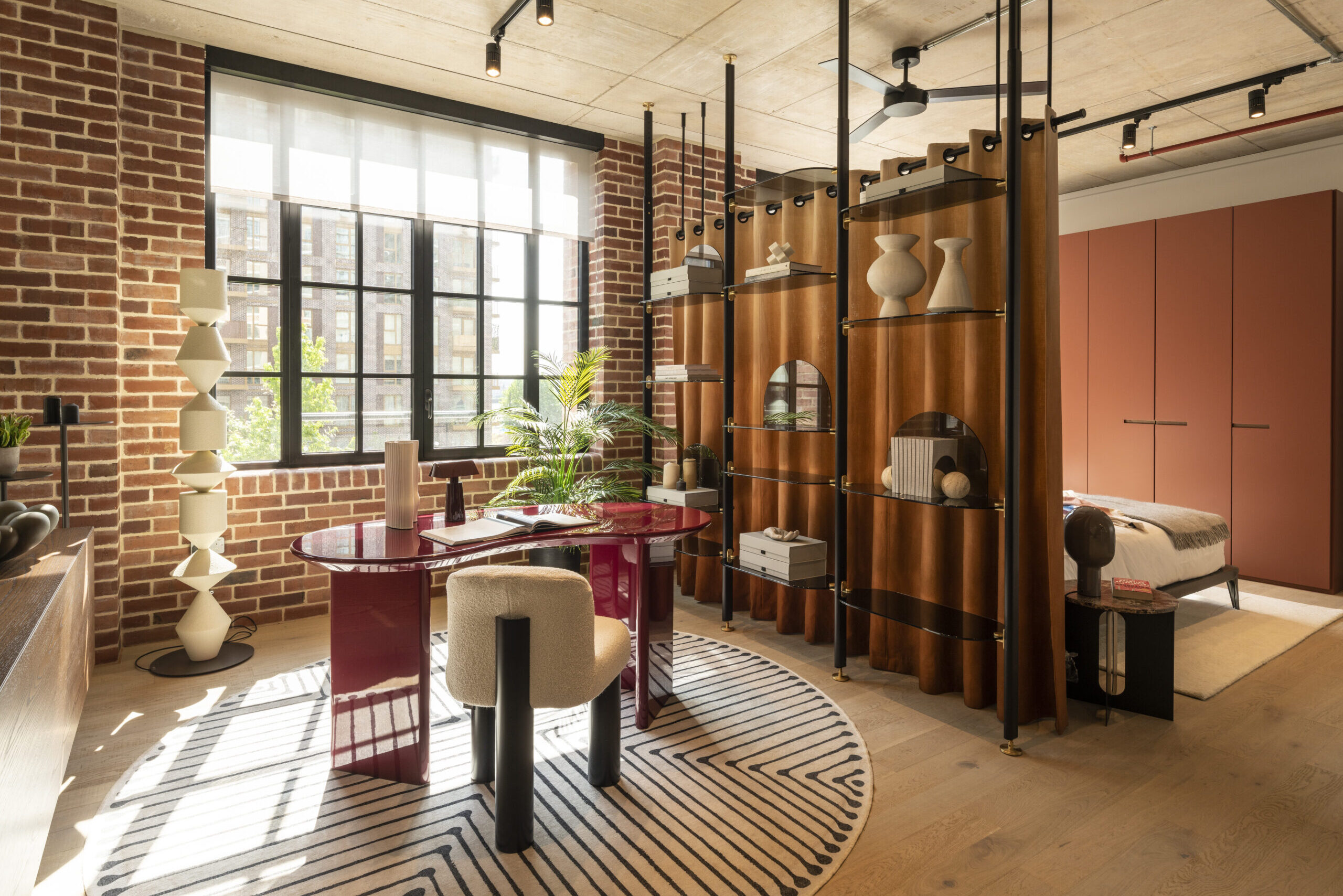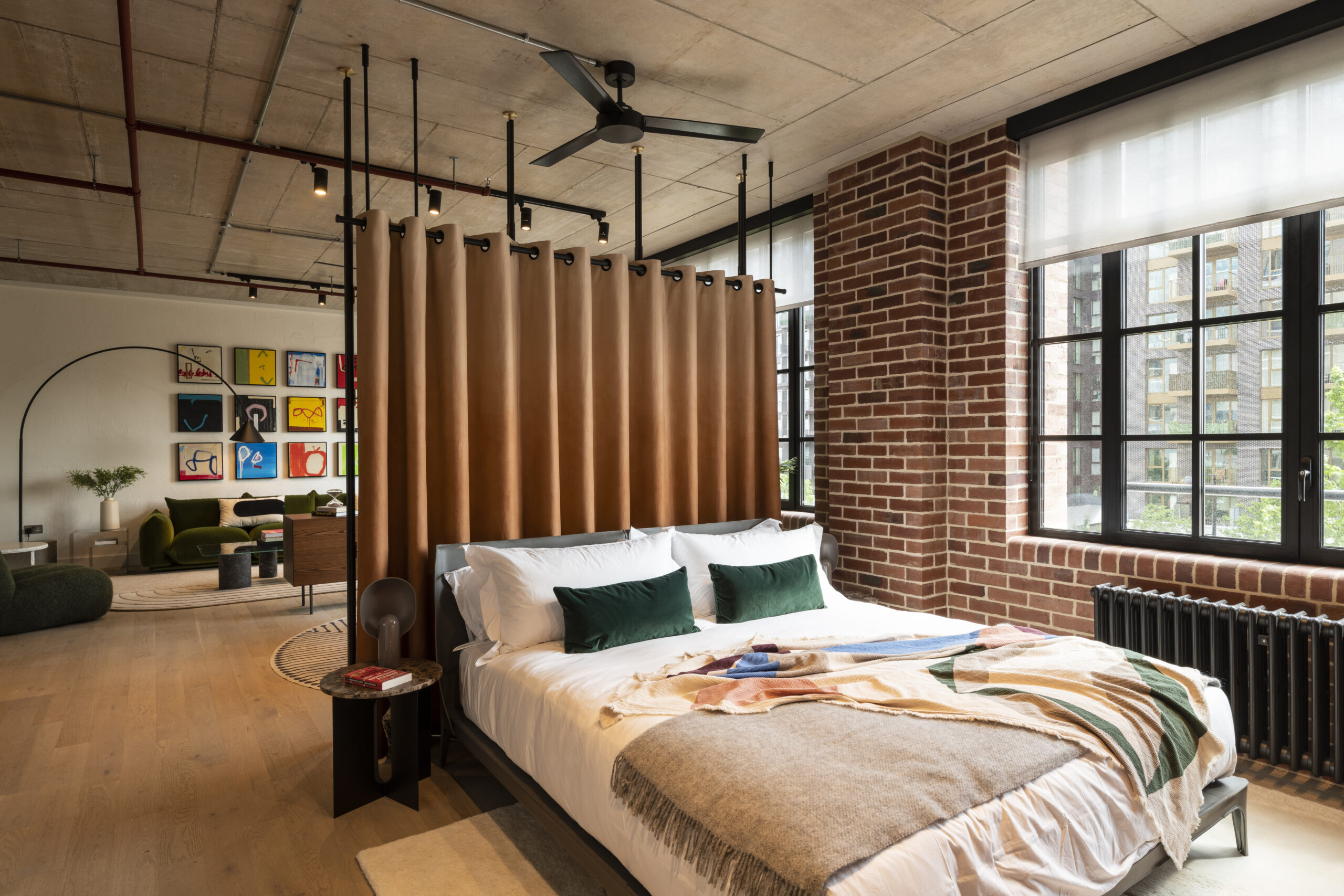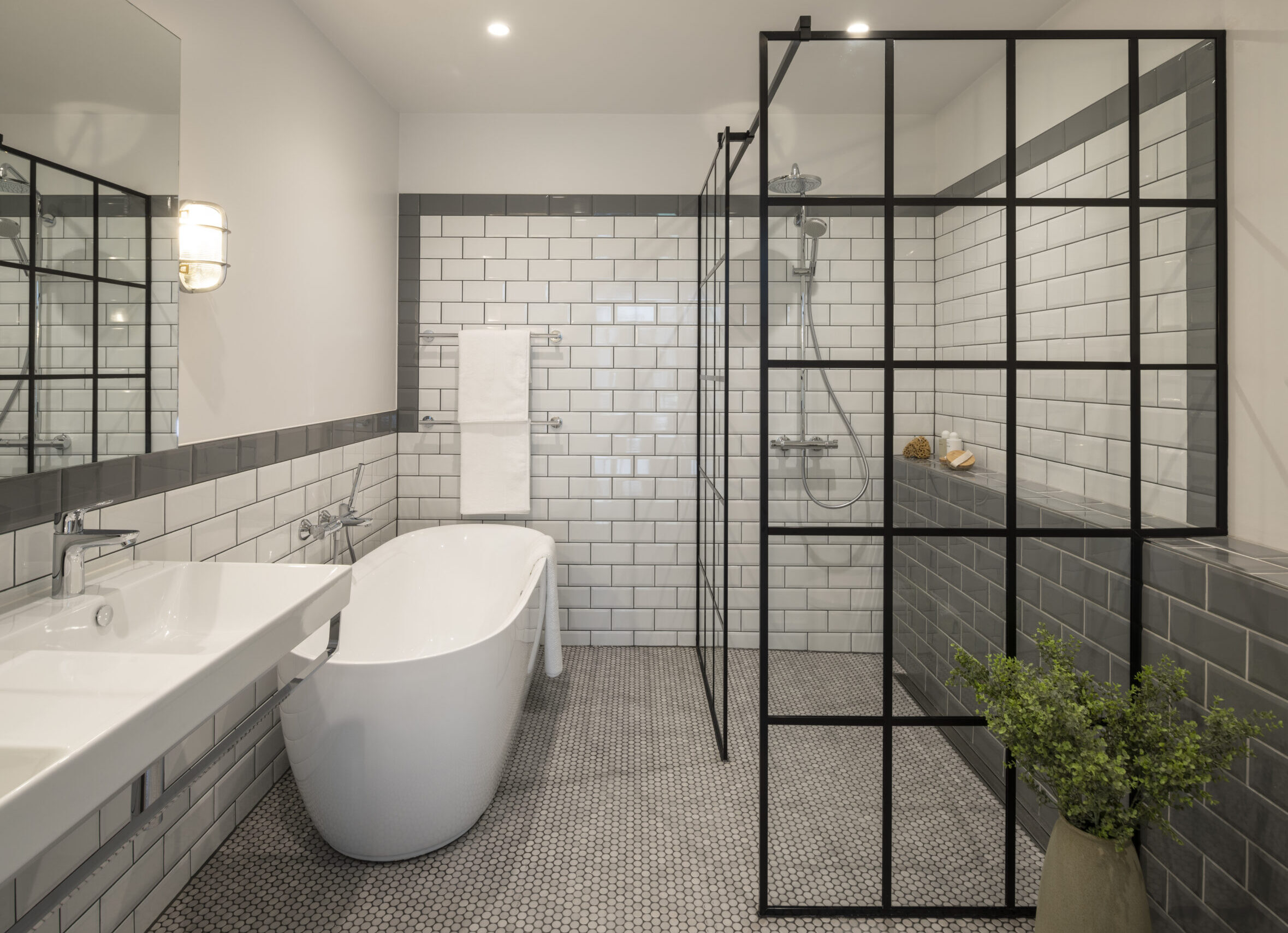 Loft Apartments
These generous lofts exemplify dynamic living, taking direct design inspiration from the industrial warehouses peppered throughout the docklands. Exposed brick and concrete ceilings meet a modern linear kitchen with stainless steel countertops and integrated appliances. There is 809 sq ft of space that is yours to create, style and live, all while soaking up the views from the three large Crittal-style windows that fill the room with light during the day, but create an indescribable ambience at night. Live in one of east London's coolest neighbourhoods in a cutting-edge apartment.
Now launched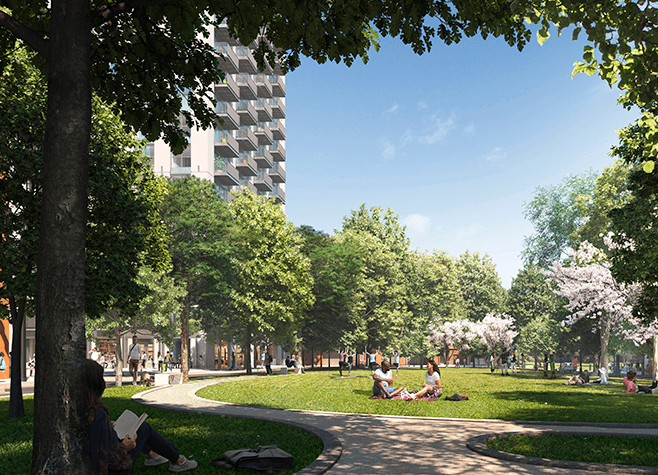 Harbord Square Park offers green space available for mindfulness activities and to support residents' general wellbeing.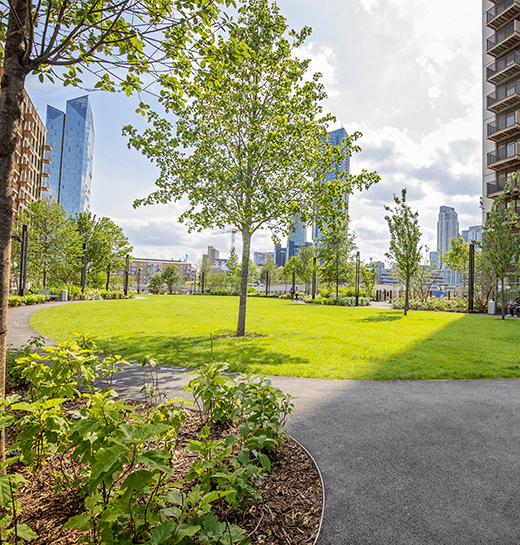 Open 24/7 the tranquil landscaped park is a place for you to take in nature, relax and gather with fellow residents.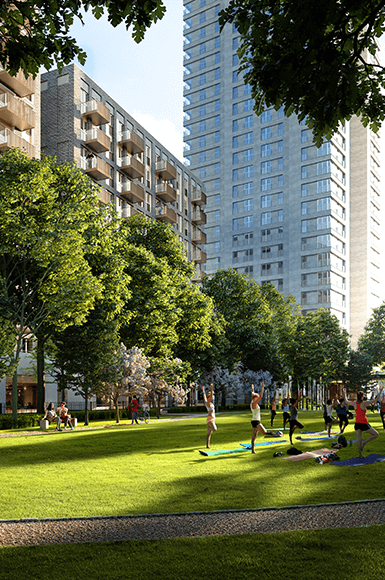 The perfect space to carry out personal hobbies and activities such as art, outdoor exercise, dance and yoga.
Garden Square Living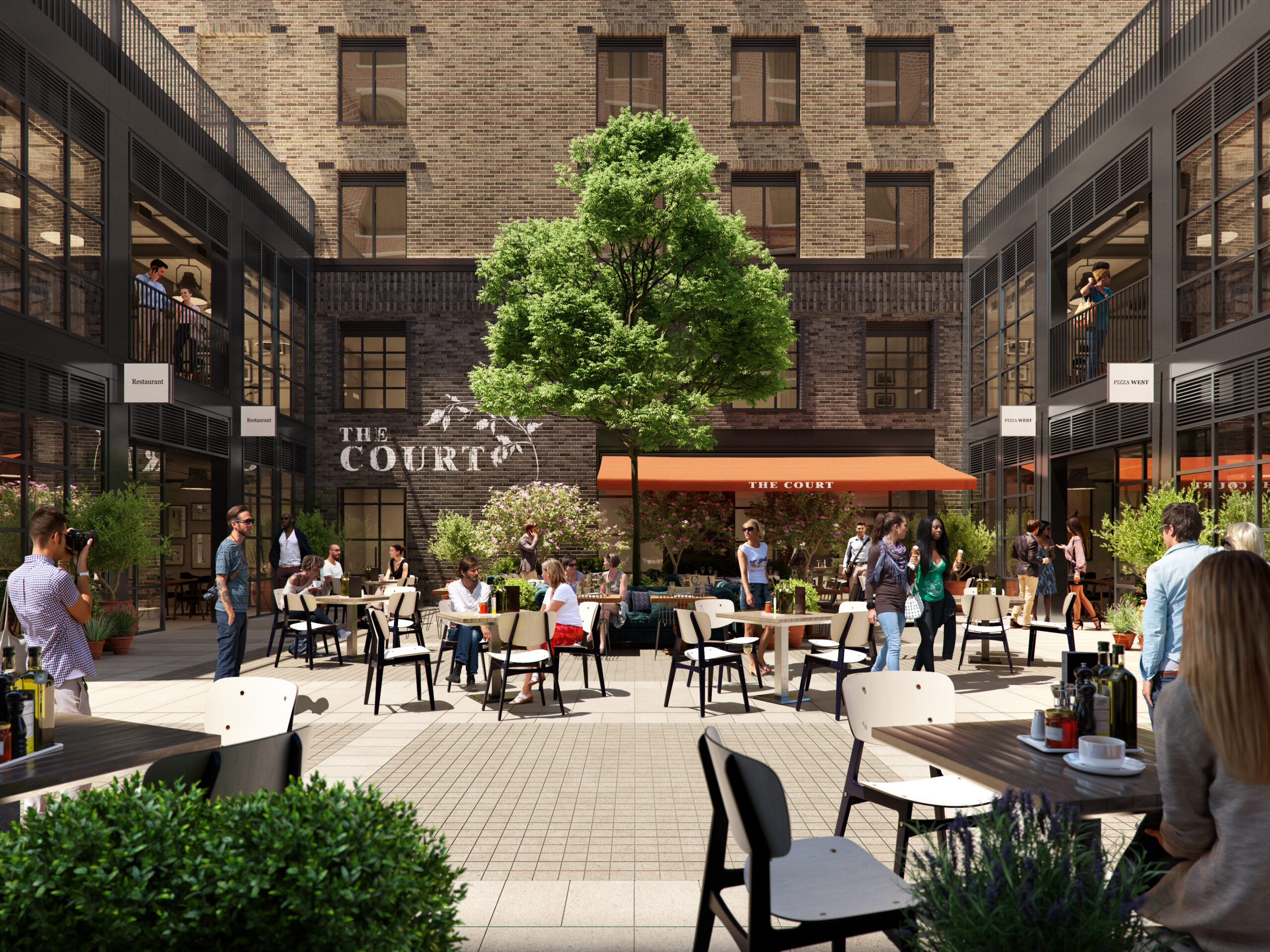 The Lanes will be our village amongst a bustling city, with community and immersive living at its heart.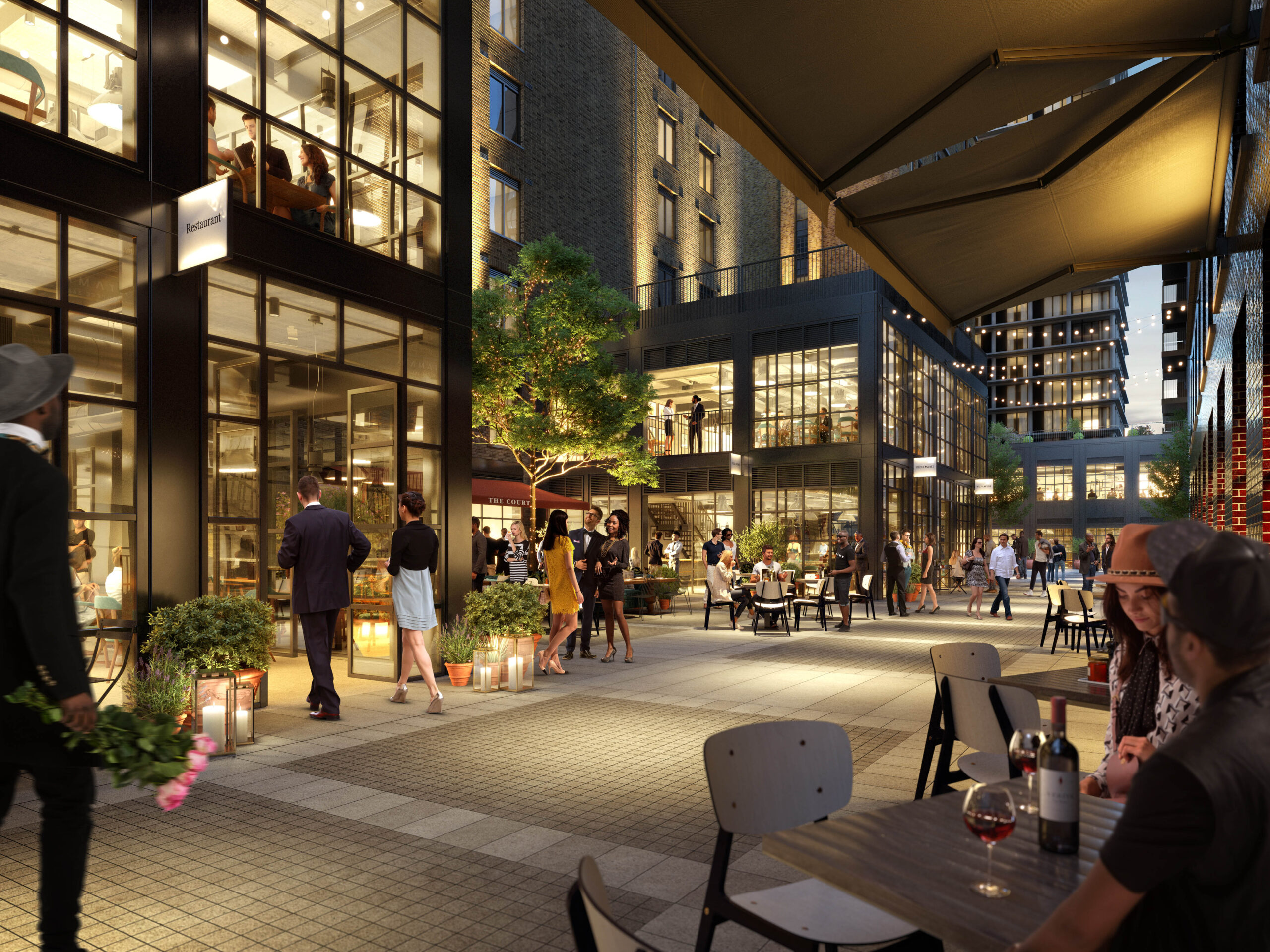 Expect the vibrant energy of Soho, even better located right beside the water and surrounded by gardens and nature.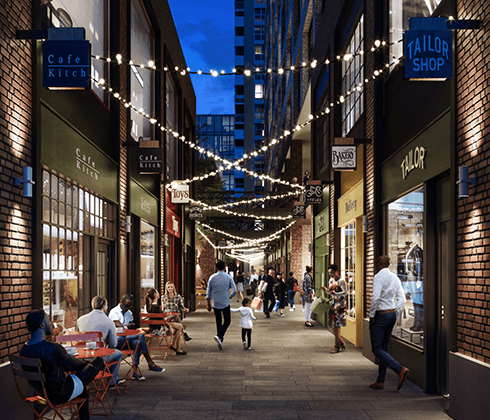 Where bars sit alongside boutique shops and alfresco brunches meet craft beers, wine and cheeses. Expect an experience of the senses.
The Lanes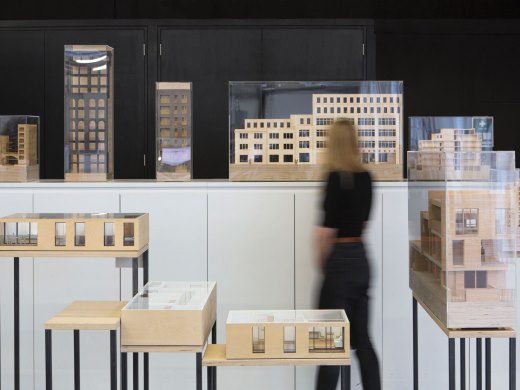 Designed by Karakusevic Carson Architects, 8 Harbord Square encapsulates the spirit of the area perfectly, taking inspiration from the industrial warehouses within the docklands.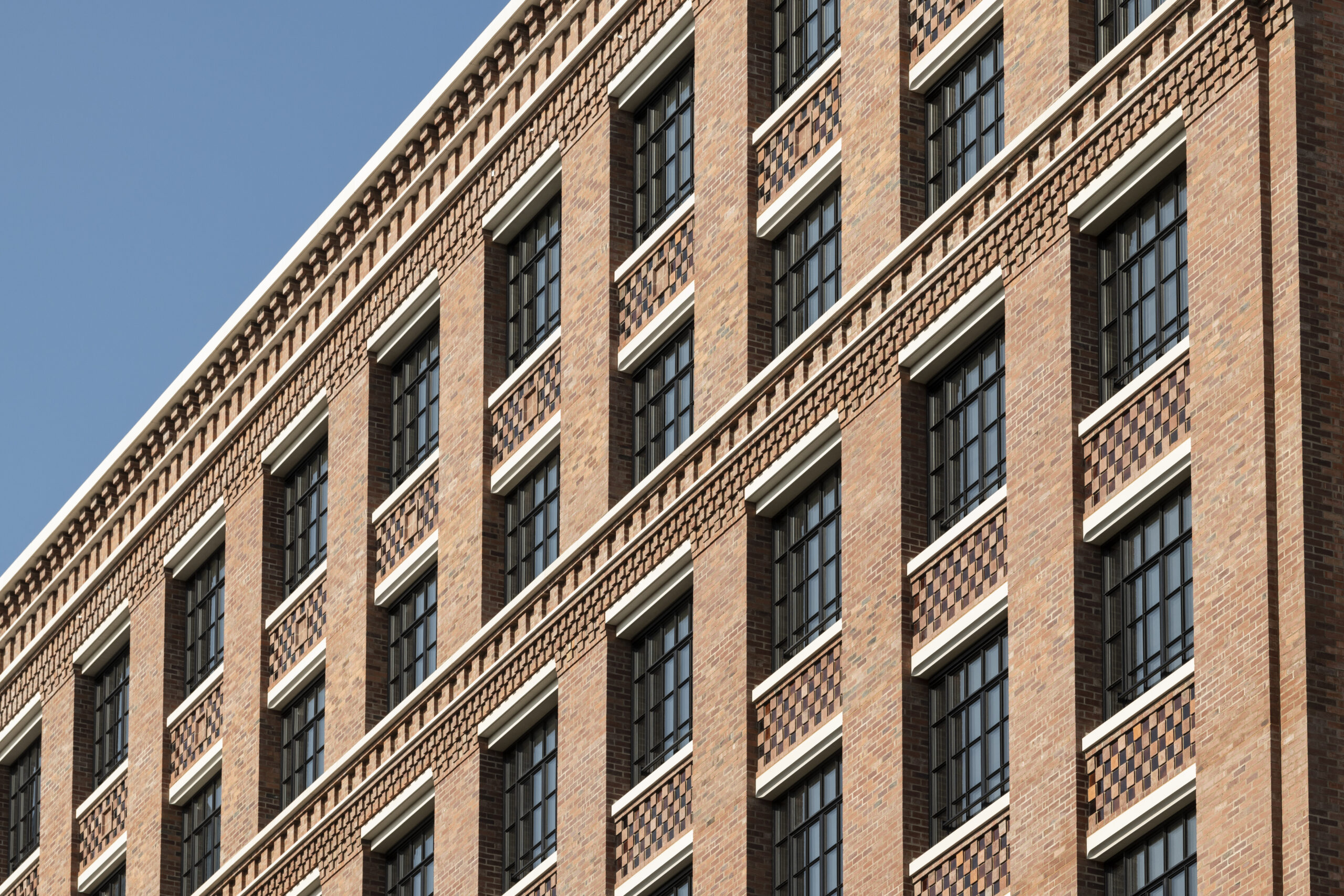 The brief was to create a building to match the honesty, simplicity and robustness of the warehouses architecture, which dominated London's historic wharfs.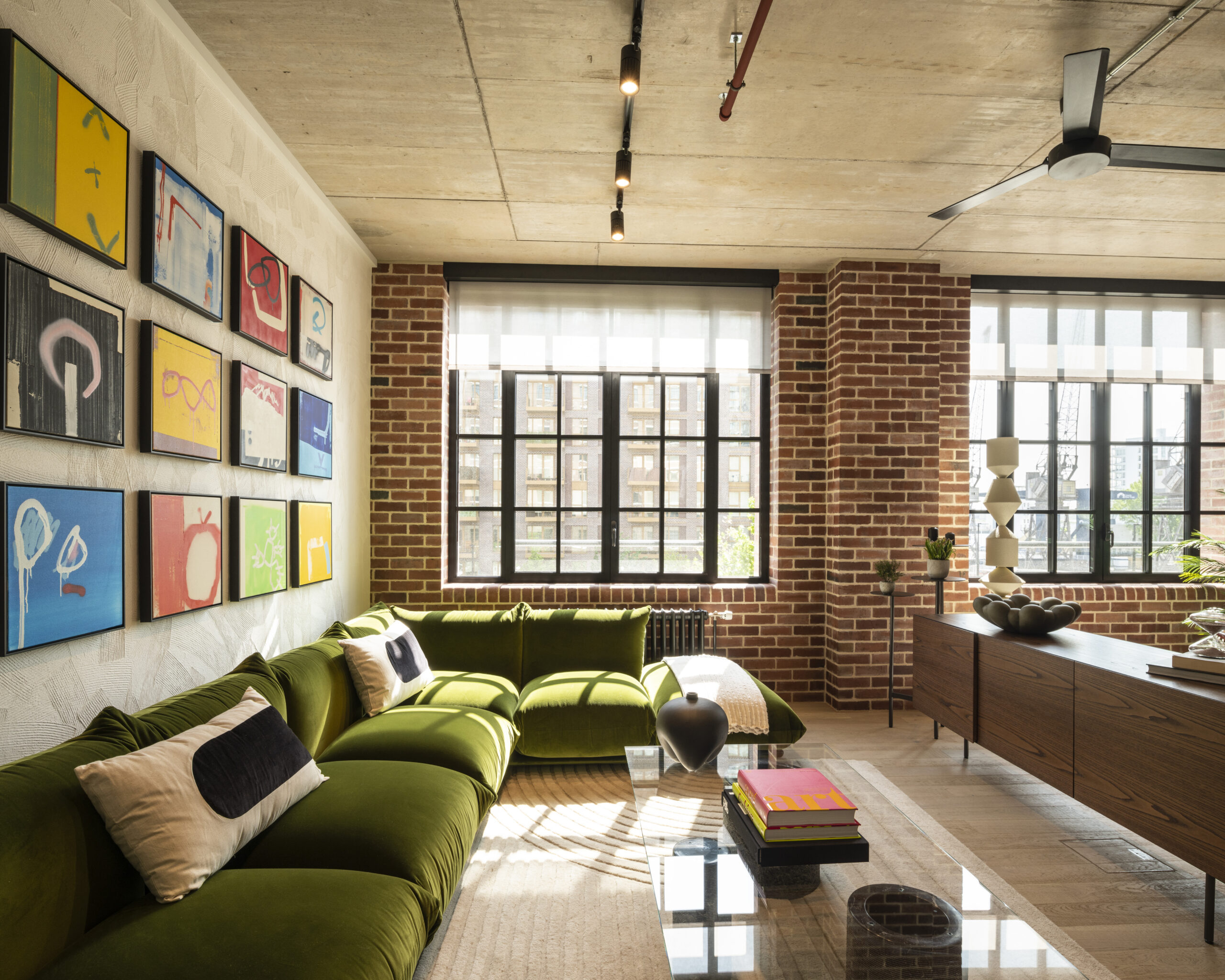 All open plan apartments will showcase exemplary finishes, such as exposed brick walls, exposed servicing, large warehouse windows and exposed concrete ceilings.
The Architects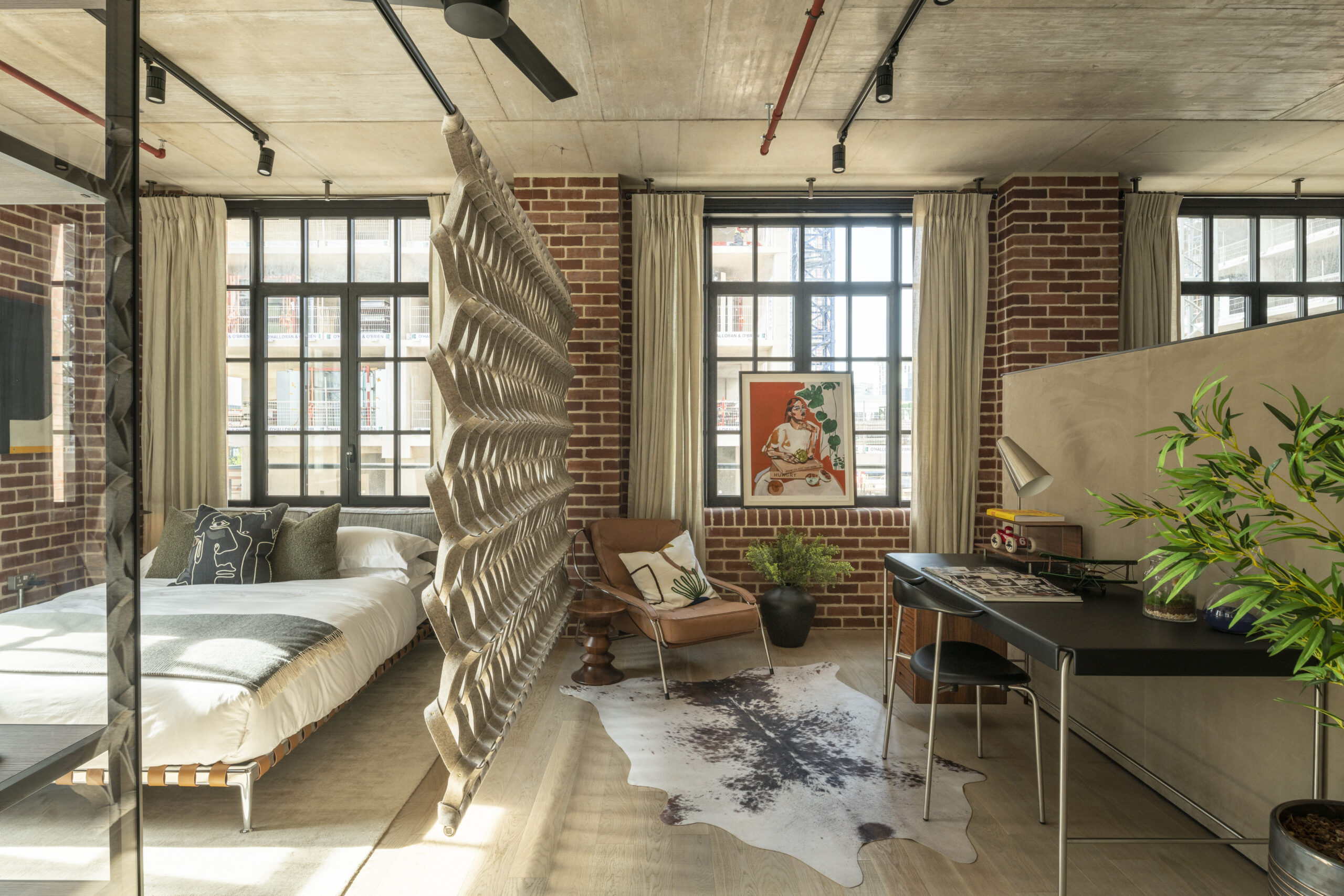 Loft-style open plan apartments, with no internal walls and only essential elements in fixed locations, are designed to make your own.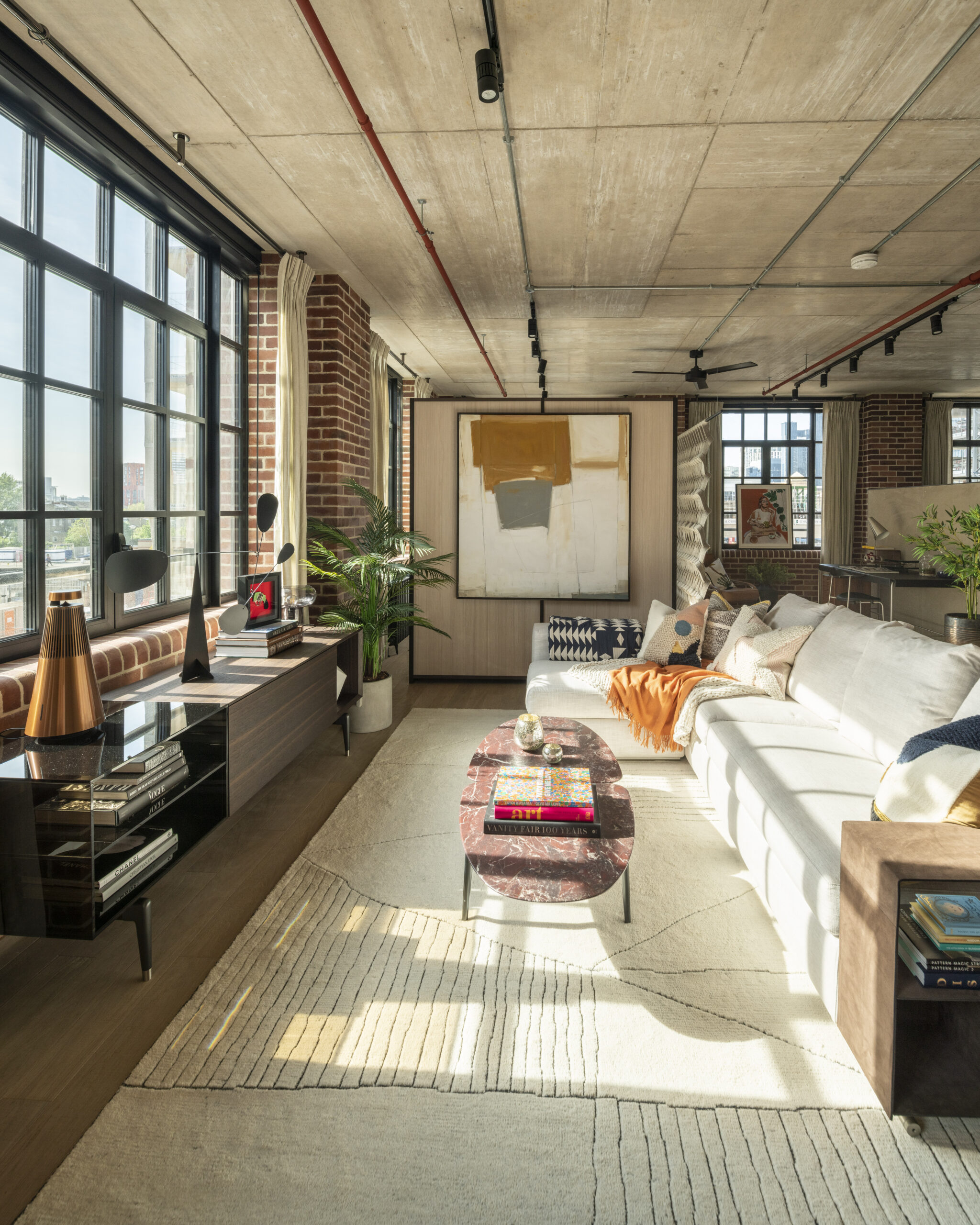 For the creatively adventurous, these apartments allow you to dictate the space – you can mix it up to suit the occasion, the season and the changing chapters of your life.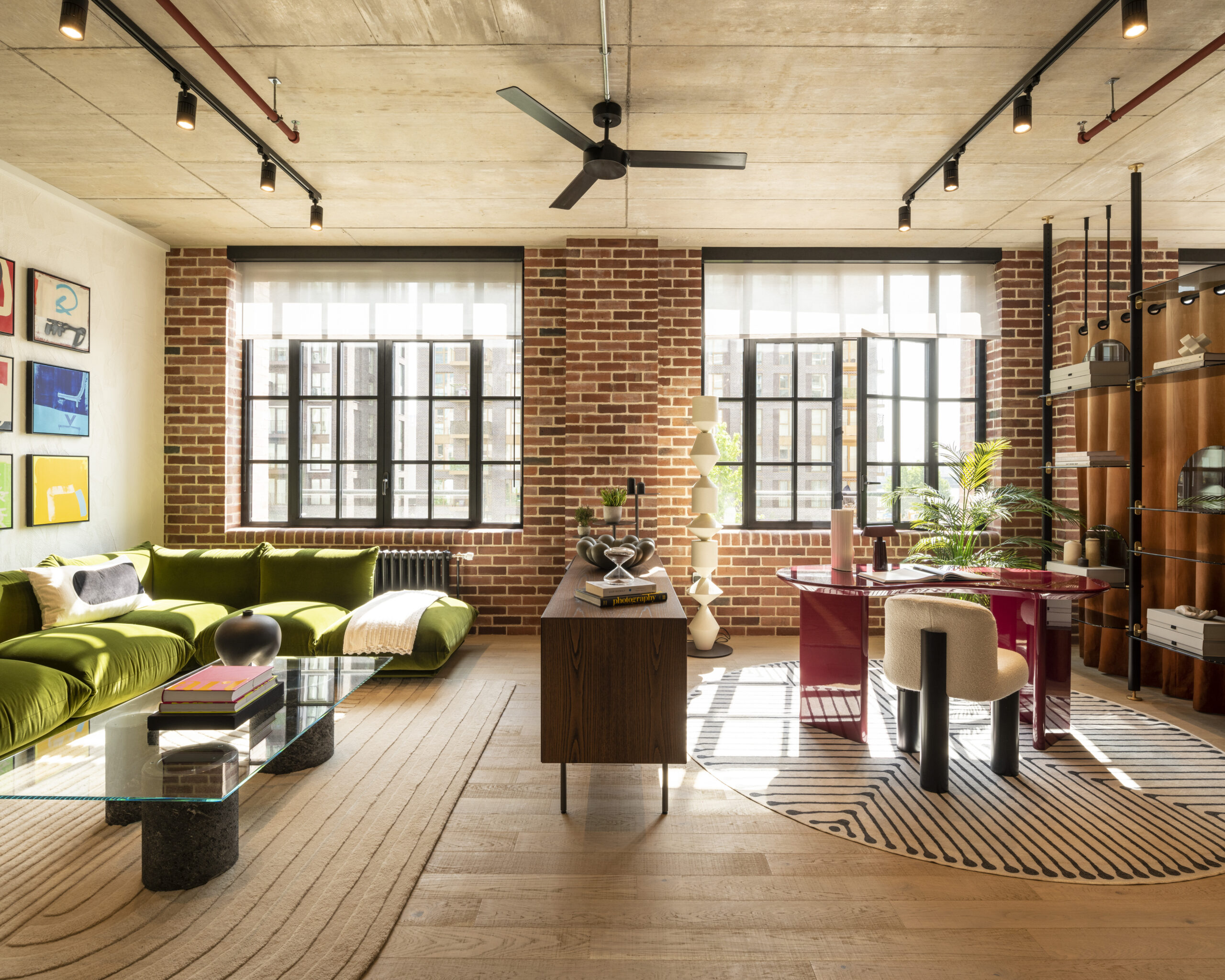 Don't be constrained by physical or metaphorical walls. These apartments are entirely open plan, allowing you to work with us to create your own floorplans and apartment layout.
The Interiors
Skip Scroll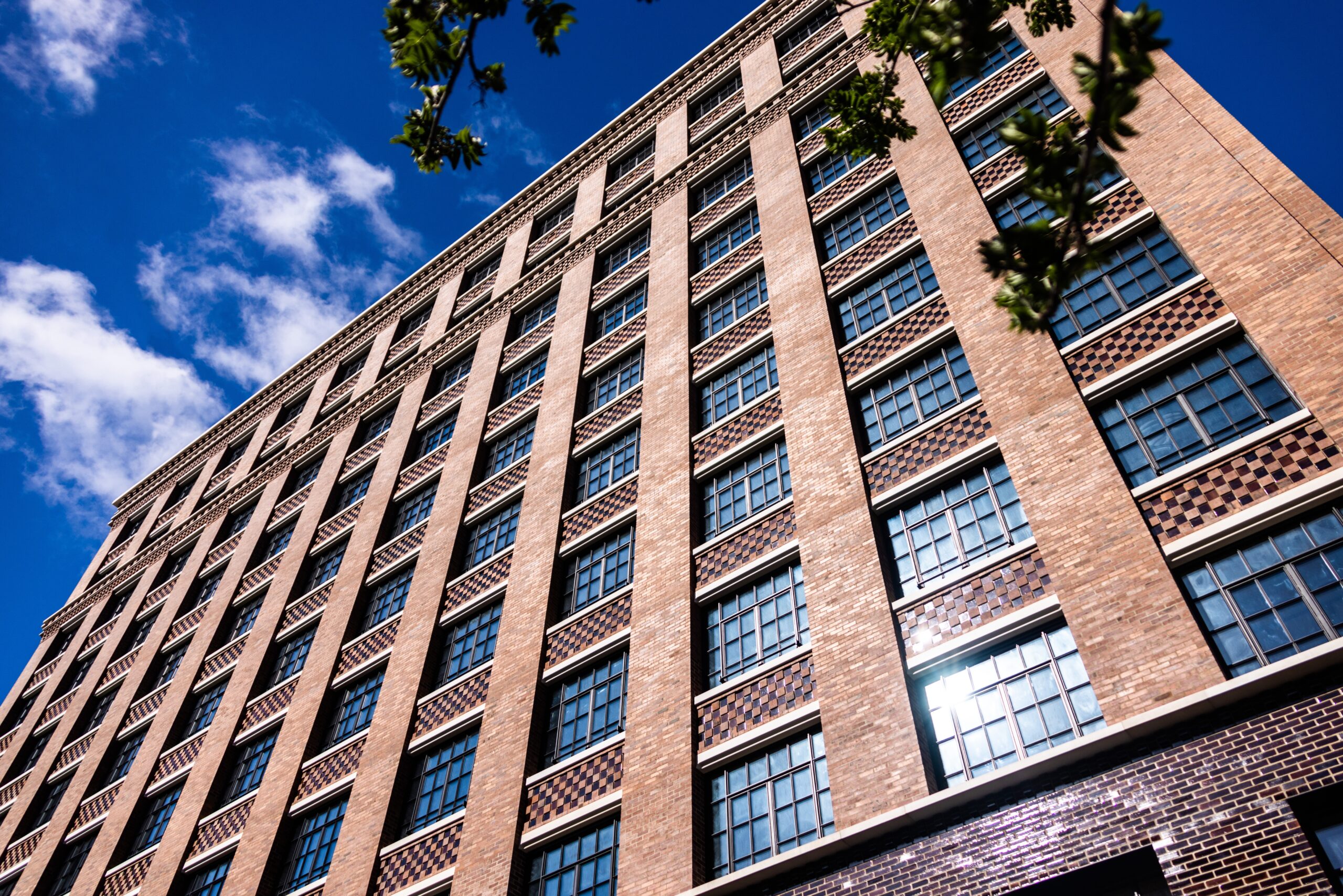 A New Destination for London
For more information about 8 Harbord Square, ready to move in 2023
Browse through our brochure or enquire now.
Apartment Finder
All
One Park Drive
10 Park Drive
8 Harbord Square
All
1 Bedroom
2 Bedrooms
3 Bedrooms
Studio
Loft
Penthouse
All
£500k to £1m
£1m to £2m
> £2 million
You might also be interested in...