Cutting edge design for today's contemporary home.
Discover our wide selection of two-bedroom apartments to find the perfect space for you.
Apartment Type
Two Bedroom
Whether overlooking the gardens, the boardwalk or showcasing London's iconic skyline, our two-bedroom apartments are unique and compelling. With sophisticated materials, high quality finishes and free flowing open spaces, each apartment is perfectly designed whether enjoying alone time or entertaining with friends.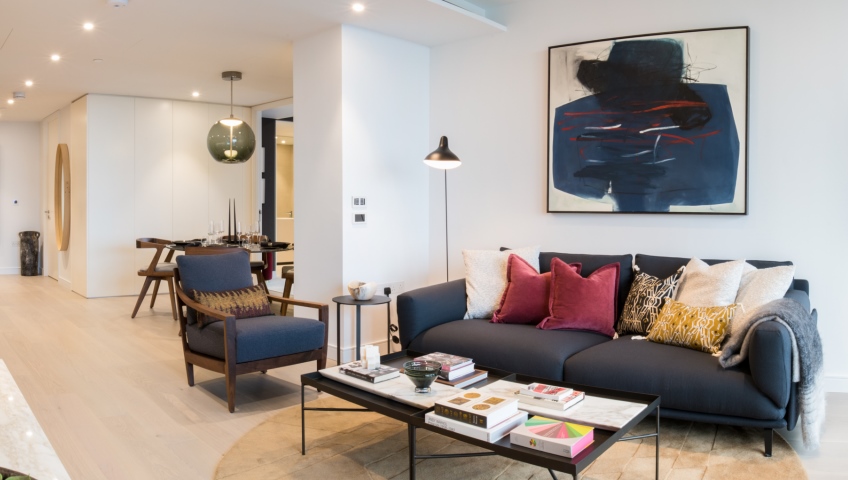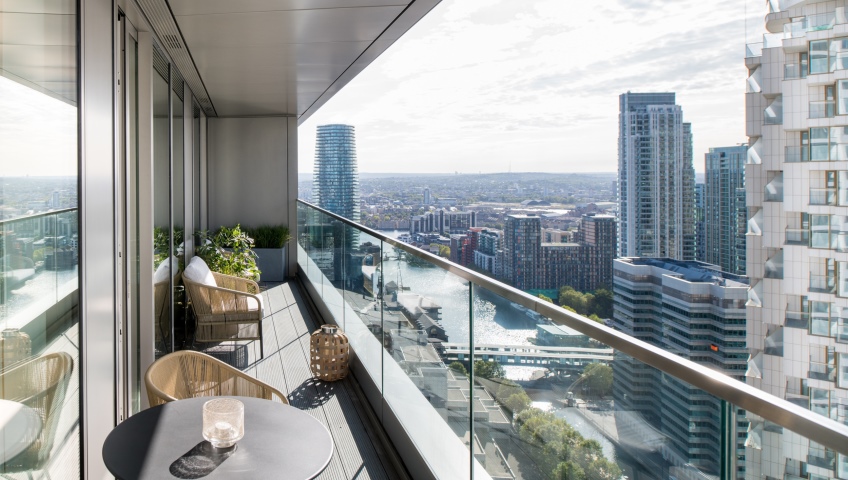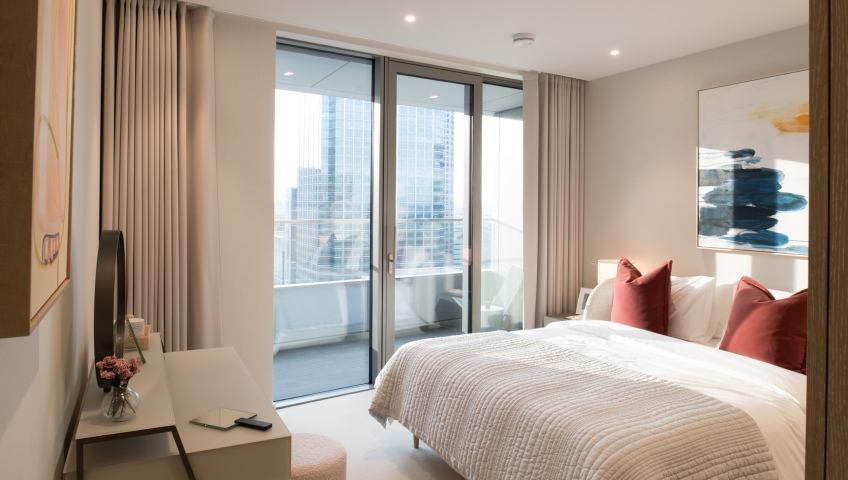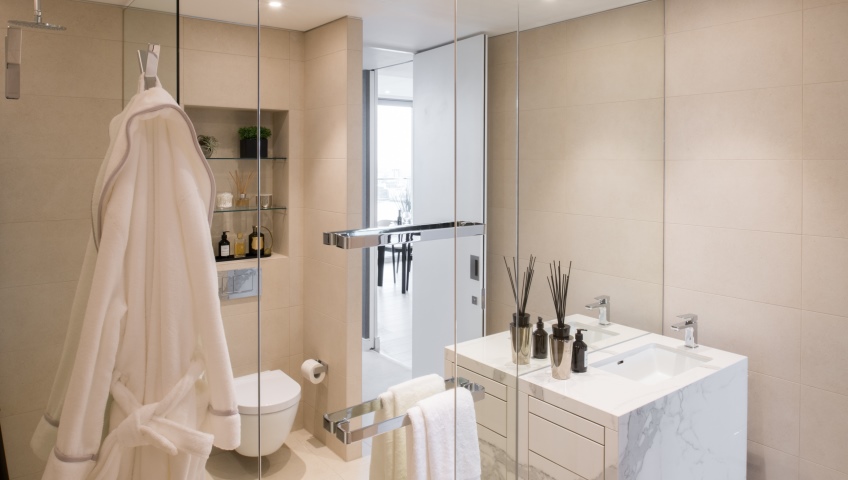 Apartment Finder
All
One Park Drive
10 Park Drive
8 Harbord Square
All
1 Bedroom
2 Bedrooms
3 Bedrooms
Studio
Loft
All
£500k to £1m
£1m to £2m
> £2 million
"One Park Drive has three distinct zones offering different types of accommodation, that are clearly expressed, offering a sense of individuality in a larger development." – Jacques Herzog, Herzog & de Meuron, architects for One Park Drive