A space for you to live and flourish.
Discover what our contemporary studios have to offer and find a space that works for you.
Apartment Type
Studio
With outstanding views across London, quality finishes and contemporary design, our cleverly curated studio apartments offer a genuine slice of luxury to make your own.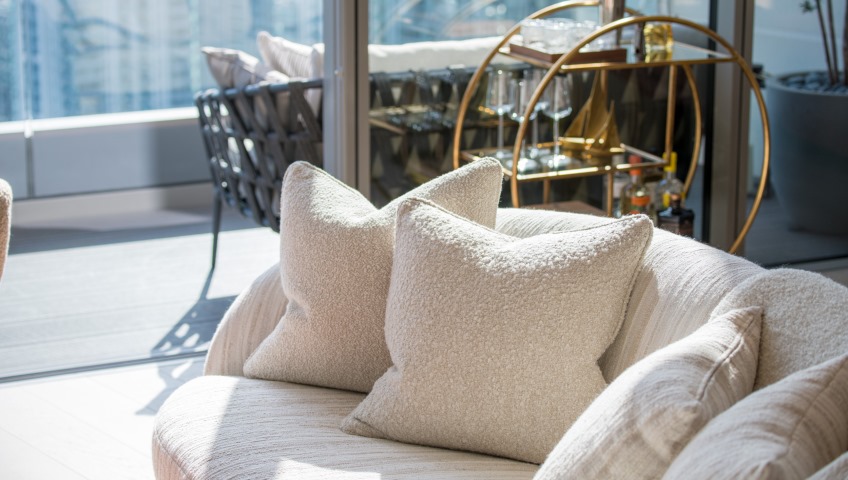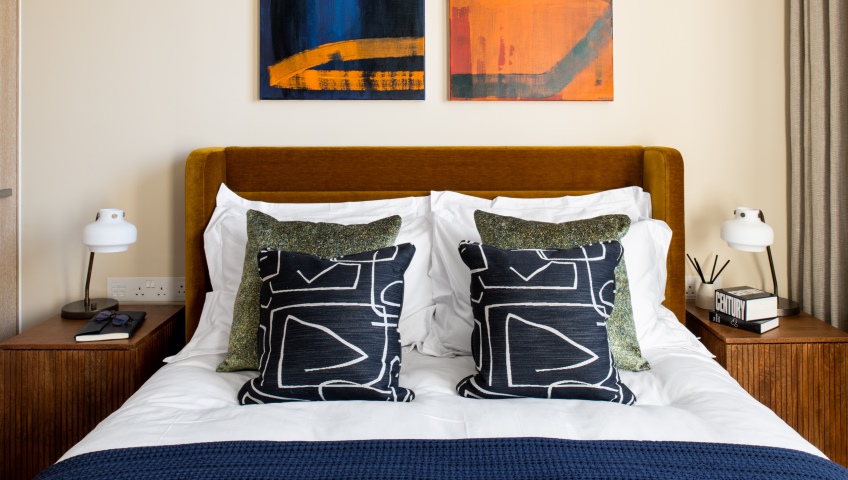 One Park Drive
The studio apartments at One Park Drive present your opportunity to live in one of London's most modern luxury apartments. Cleverly designed to maximise space, these residences are both intimate and open; with a cosy bedroom area to retreat, set alongside a bright spacious living area that offers expansive views over London and the Canary Wharf estate. Full-height windows let you appreciate these outstanding aspects from almost every corner, whether stood in the modern open plan kitchen or relaxing on the sofa. With high quality materials and finishes throughout, these residences are the true definition of modern luxury homes in London. Finishes include exposed concrete, timber panelling and natural stone all carefully combined to create a timeless design.
10 Park Drive
These studio apartments provide a genuine opportunity to live in the heart of one of the city's most exciting new residential neighbourhoods. The studio interiors of Ten Park Drive are elegant and sophisticated, sensitively designed with the resident in mind. The layout feels spacious and open, with full-height windows offering views overlooking the docks, the river and the beautifully landscaped gardens of Wood Wharf. Whether looking to downsize or your first step on the ladder, it's fair to say London city luxury apartments don't get better than this.
Beneath these luxury apartments in Canary Wharf sits a rich and vibrant neighbourhood, boasting waterside boardwalks and tranquil landscaped parks, nestled amongst stylish restaurants, cafes
Apartment Finder
All
One Park Drive
10 Park Drive
8 Harbord Square
All
1 Bedroom
2 Bedrooms
3 Bedrooms
Studio
Loft
Penthouse
All
£500k to £1m
£1m to £2m
> £2 million
"We have focussed on creating calm, light-filled living and communal spaces that will engage the senses and help foster a strong sense of community." – Paul Williams, Stanton Williams, architects for 10 Park Drive