A space for you to live and flourish.
Discover what our contemporary studios have to offer and find a space that works for you.
Apartment Type
Studio
With outstanding views across London, quality finishes and contemporary design, our cleverly curated studio apartments offer a genuine slice of luxury to make your own.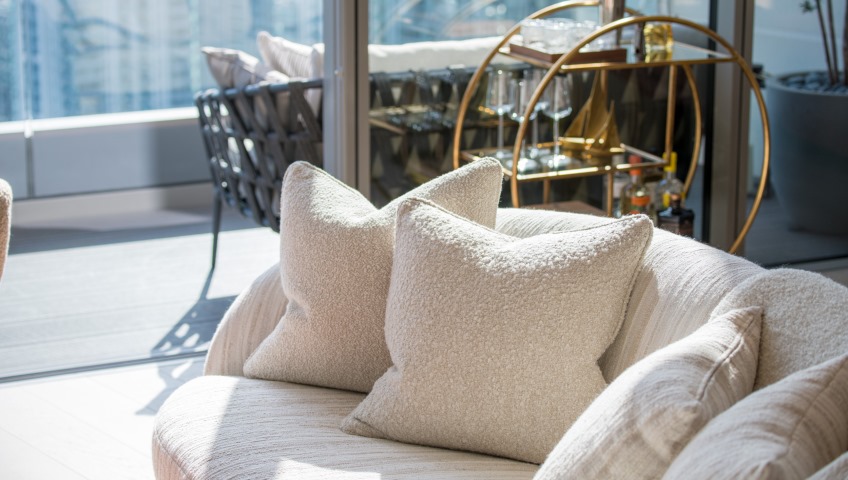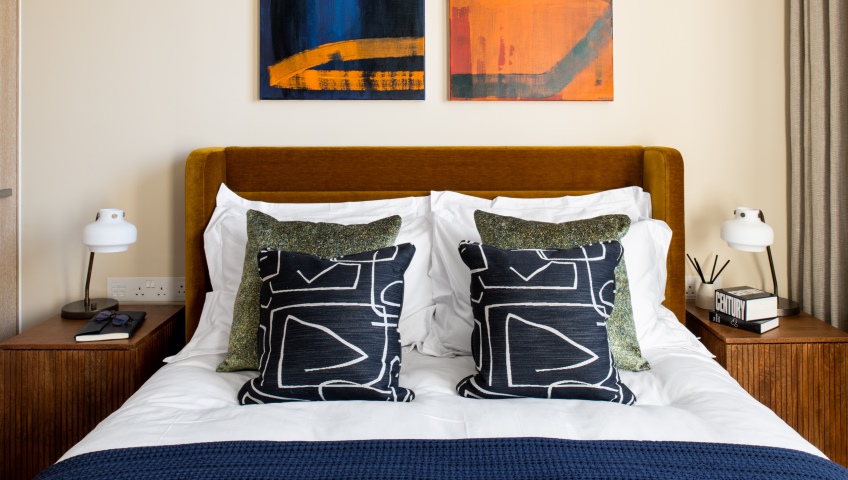 Apartment Finder
All
One Park Drive
10 Park Drive
8 Harbord Square
All
1 Bedroom
2 Bedrooms
3 Bedrooms
Studio
Loft
All
£500k to £1m
£1m to £2m
> £2 million
"We have focussed on creating calm, light-filled living and communal spaces that will engage the senses and help foster a strong sense of community." – Paul Williams, Stanton Williams, architects for 10 Park Drive