Meet the Sales team
Our dedicated Sales team will help you find the right apartment just for you and will look after you throughout the whole process, until you open the door to your new home.
Meet the Customer Service team
A member of the Customer Services team will always be on hand for any issues you may encounter with your new home.
Meet the Concierge team
Available 24/7, the Concierge team is there to support and look after you with whatever you need, from taking deliveries to taxi-booking, nothing will ever be too much. 
Meet the Maintenance team
Equipped with a multitude of skills, the maintenance team are responsible for keeping our residential buildings running smoothly and ensuring our residents are in the best hands possible in their new home.
The people behind the story
We have over 600 employees – from security to landscape gardeners – who are committed to the long-term stewardship of Canary Wharf. Our security team works hard to protect everyone living, working or visiting our Estate, making this one of the safest places in Europe. The collective teamwork by our Estate Management can leave you rest assured that you are in good hands, meaning you can enjoy living in Canary Wharf to the fullest.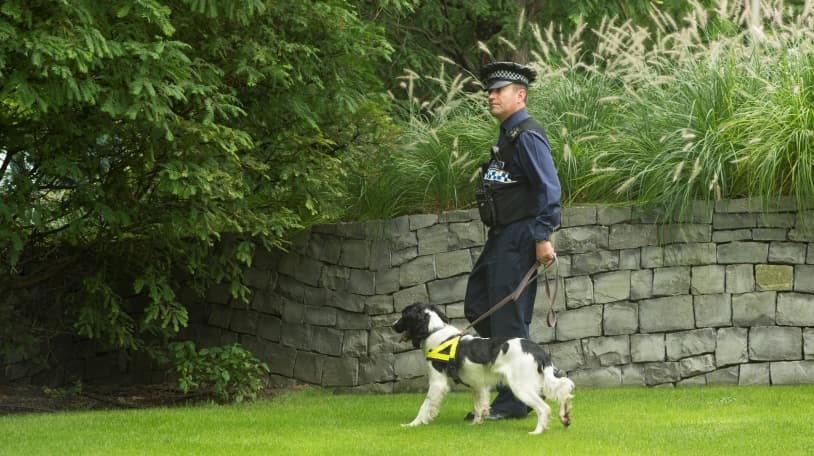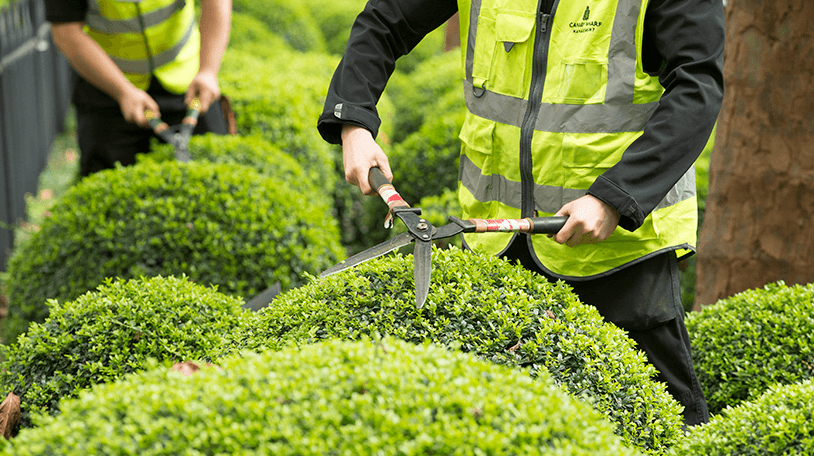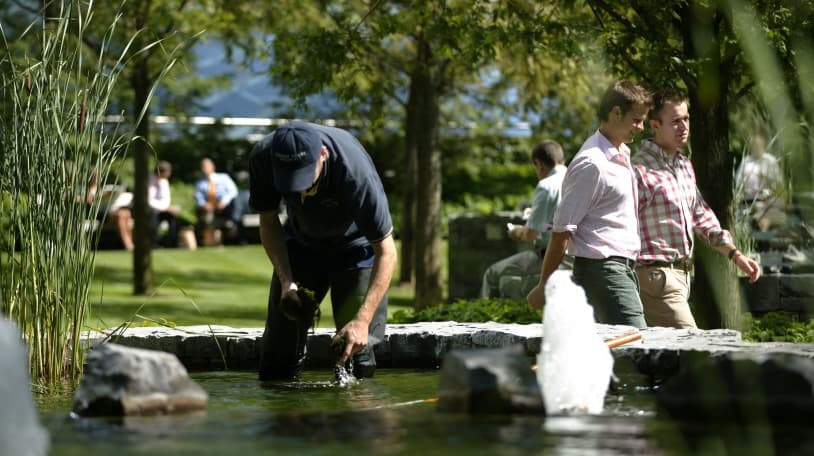 "With a wealth of knowledge and experience in the property industry and a passion for Wood Wharf, myself and the Sales team very much look forward to sharing with you our exceptional buildings at One Park Drive, 10 Park Drive and 8 Harbord Square." – Iga Zielinska, Residential Senior Sales Manager, Canary Wharf Group 
Skip to content