Ultimate flexibility meets unlimited creativity.
Our loft apartments are due to be completed in 2023. Explore the opportunities available.
Apartment Type
Loft Apartments
These distinctive open plan residences are focused on giving you unlimited flexibility to curate a home entirely tailored to your lifestyle. With no internal walls and only essentials elements in fixed locations, the lofts allow you to work with us and create your own floorplans and unique apartment layout – the ultimate in modern day living.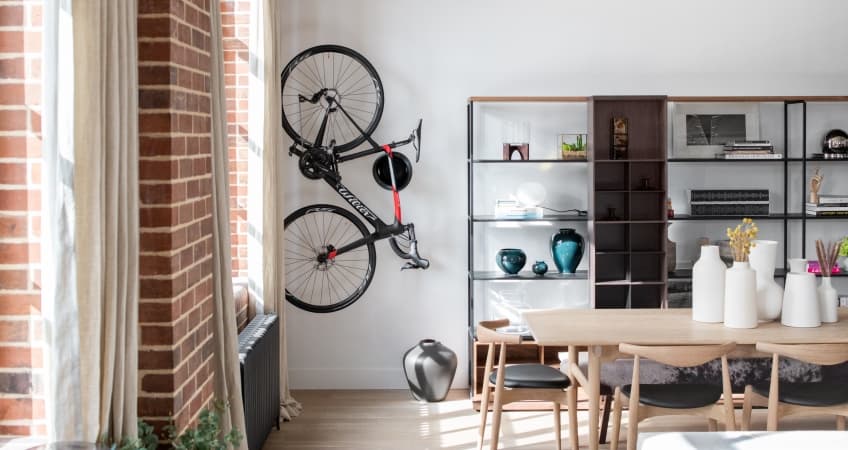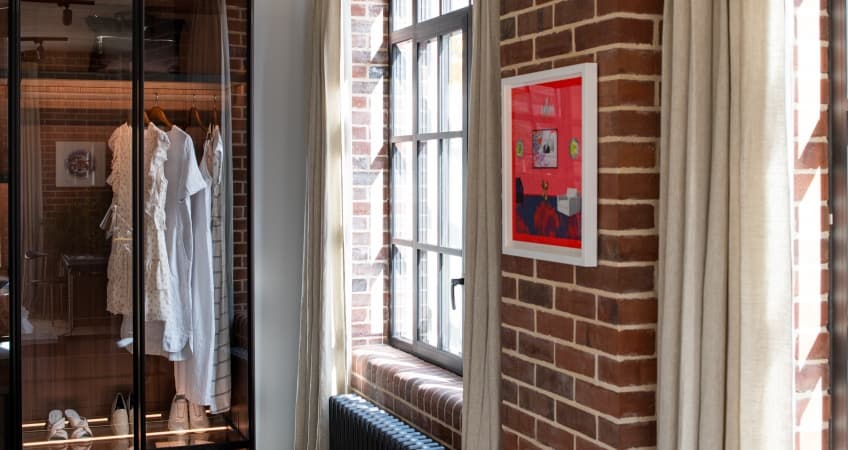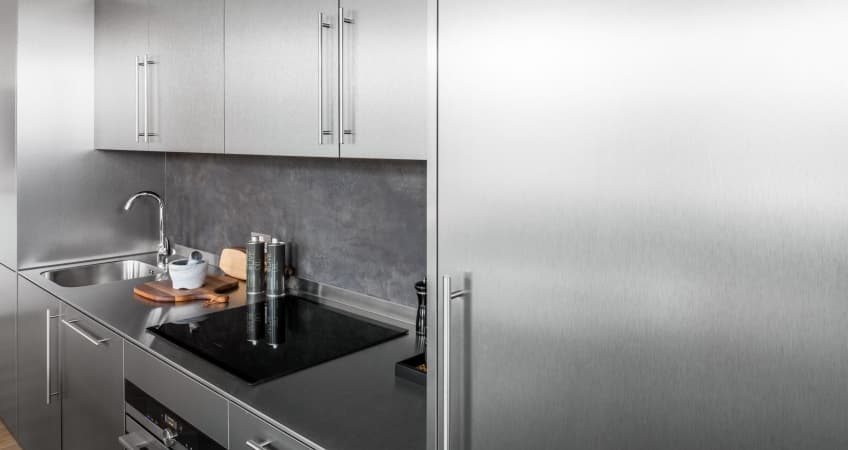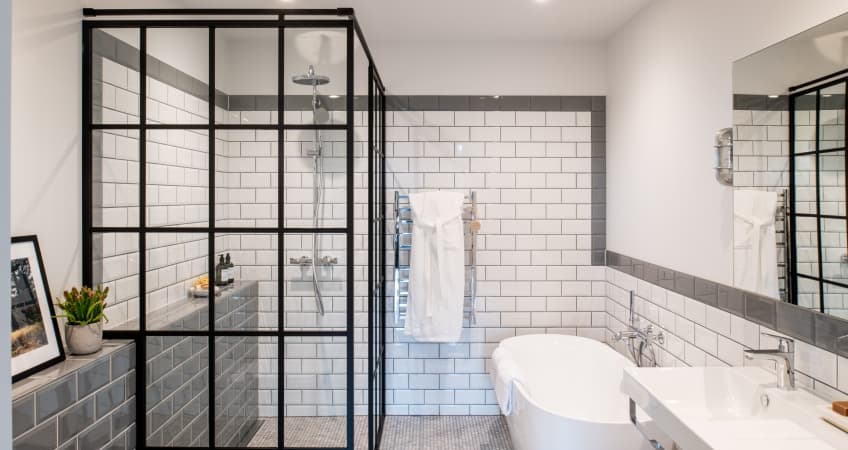 For the creatively adventurous looking for east London luxury apartments with a difference, our Lofts at 8 Harbord Square offer the perfect solution. Entirely open plan, these unique loft apartments allow you to dictate the pace and create a completely unique layout perfectly suited to you, no matter the occasion, the season, or the evolving chapters of your life.
The Gramercy lofts offer a generous 1035 sq ft of flexible space, bathed in natural light which flows in through dual aspect, black powder-coated Crittal-style windows. These luxury apartments in the heart of Canary Wharf offer space for the curious and creative, to live and evolve simultaneously. Exposed brick walls, cool stainless steel kitchen countertops and
The Prospect lofts exemplify dynamic living, taking direct inspiration from the industrial warehouses peppered throughout the docklands. Each of these lofts boasts exposed brick and concrete ceilings alongside modern linear kitchens with stainless steel countertops and integrated appliances. A huge 809 sq ft of space to create your dream home, surrounded by views from three large Crittal-style windows that fill the room with light during the day, and bring a soft warm ambience at night.
Apartment Finder
All
One Park Drive
10 Park Drive
8 Harbord Square
All
1 Bedroom
2 Bedrooms
3 Bedrooms
Studio
Loft
Penthouse
All
£500k to £1m
£1m to £2m
> £2 million
"At 8 Harbord Square, each of the zones blend seamlessly into each other to create a free-flowing, yet intimate space." – Tracy Ogino, Interior Design Director, Canary Wharf Group