Ultimate flexibility meets unlimited creativity.
Our loft apartments will be complete in 2023. Explore the opportunities available.
Apartment Type
Loft Apartments
These distinctive open plan residences are focused on giving you unlimited flexibility to curate a home entirely tailored to your lifestyle. With no internal walls and only essentials elements in fixed locations, the lofts allow you to work with us and create your own floorplans and unique apartment layout – the ultimate in modern day living.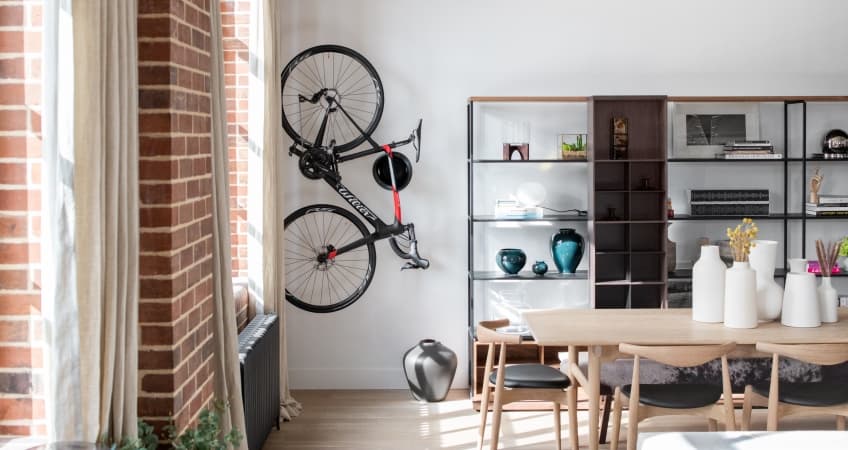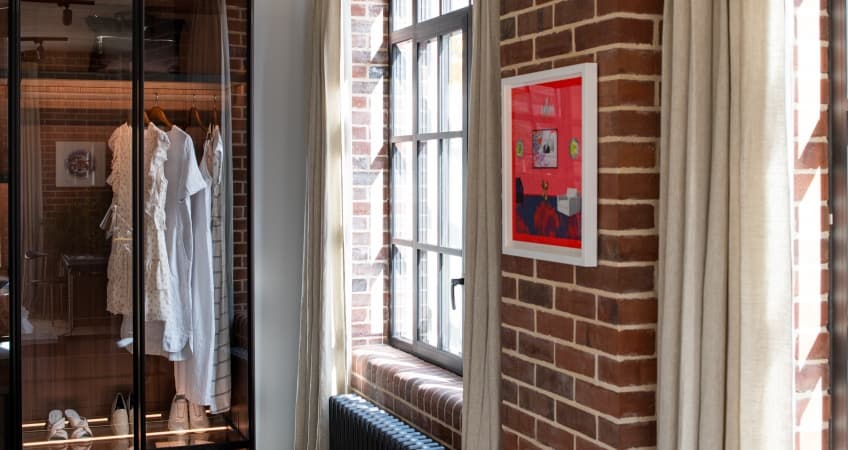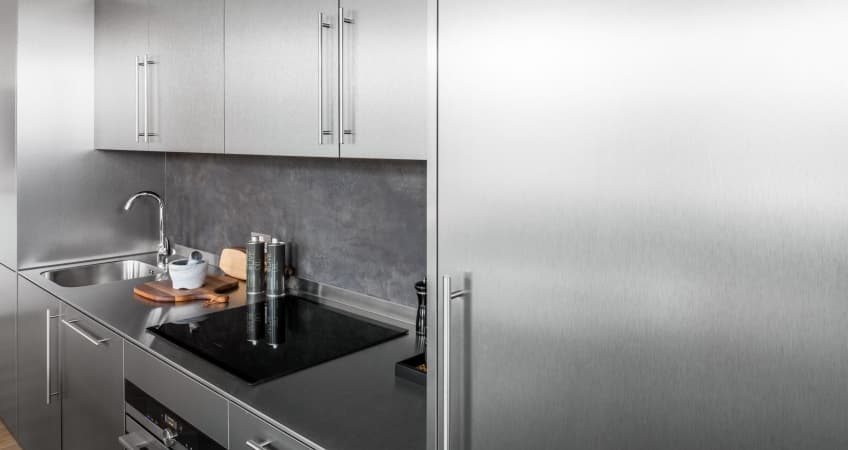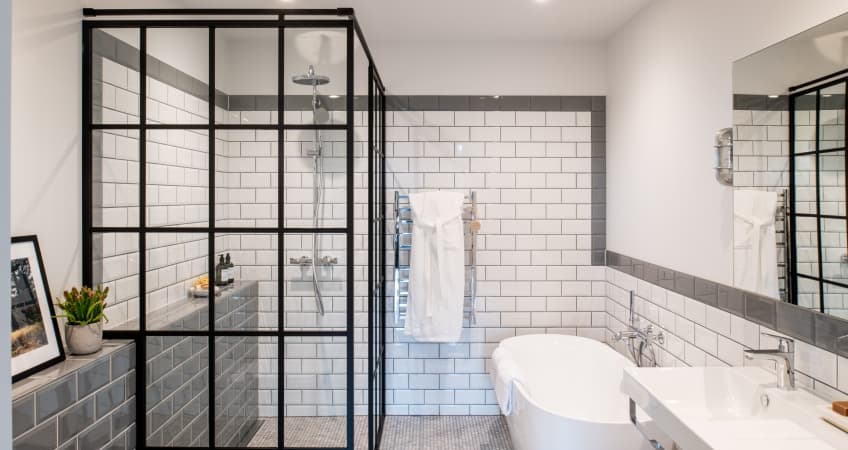 Apartment Finder
All
One Park Drive
10 Park Drive
8 Harbord Square
All
1 Bedroom
2 Bedrooms
3 Bedrooms
Studio
Loft
All
£500k to £1m
£1m to £2m
> £2 million
"At 8 Harbord Square, each of the zones blend seamlessly into each other to create a free-flowing, yet intimate space." –  Tracy Ogino, Interior Design Director, Canary Wharf Group