Award-winning residences with views to match
Explore what our incredible three-bedroom apartments have to offer and discover your next home.
Apartment Type
Three Bedroom
Whether you need a home office, an extra bedroom or space to create, our three-bedroom apartments allow for variation and flexibility and can be adapted to compliment your lifestyle. With sculptural balconies, terraces and exquisitely designed open-plan kitchens, these apartments are the ultimate in lateral living. For individuals and families alike, they offer something for everybody.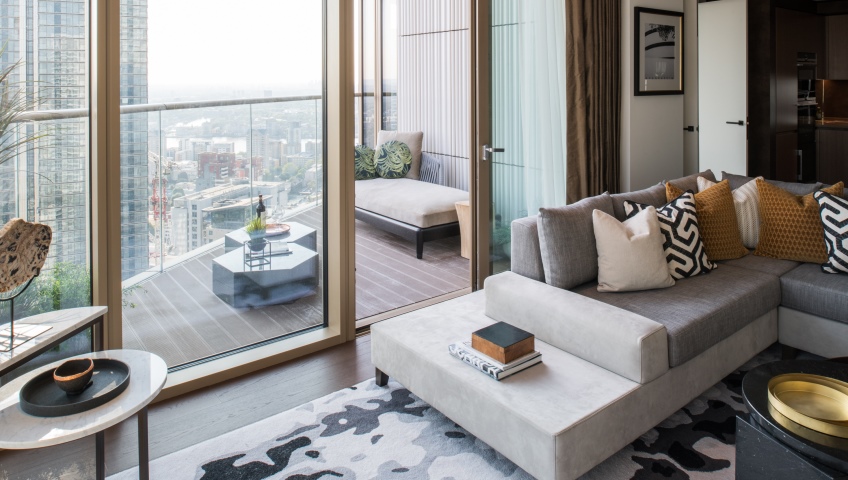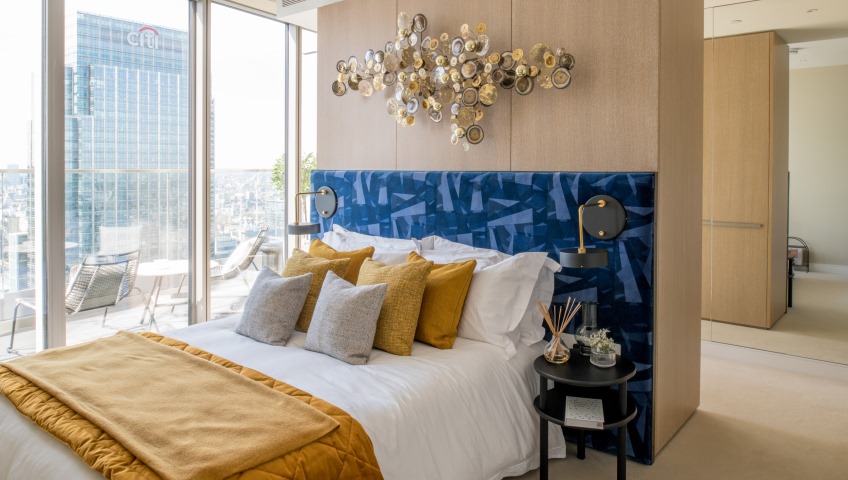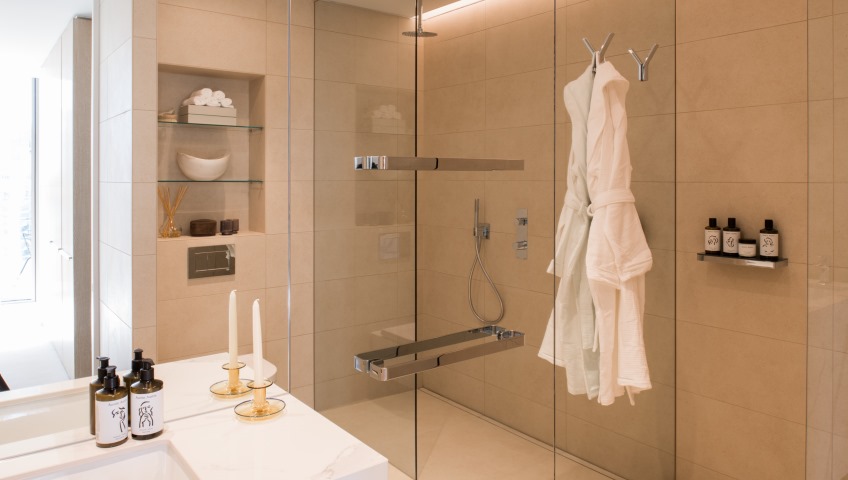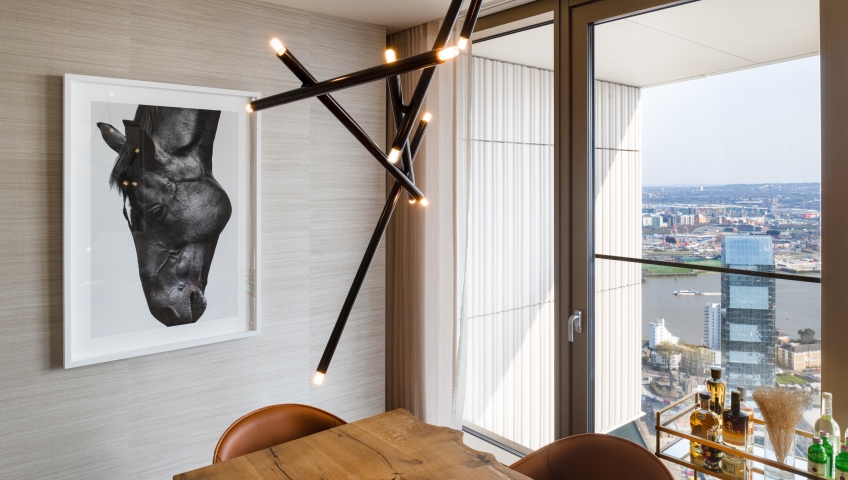 Apartment Finder
All
One Park Drive
10 Park Drive
8 Harbord Square
All
1 Bedroom
2 Bedrooms
3 Bedrooms
Studio
Loft
All
£500k to £1m
£1m to £2m
> £2 million
The most exciting evolution of Canary Wharf's history has begun: the creation of a new and thriving residential district.