Apartment Finder
Explore our residential portfolio to discover your perfect new home at Canary Wharf.
Apartment of the month
5003, One Park Drive
Located on 5th floor of One Park Drive, this one-bedroom apartment features some second-to-none features; including an enviable wrap around terrace and generous ceiling heights of 2.9m. Priced at £895,000, this apartment offers the perfect opportunity for a memorable start to the new year.
Available to move in now, £895,000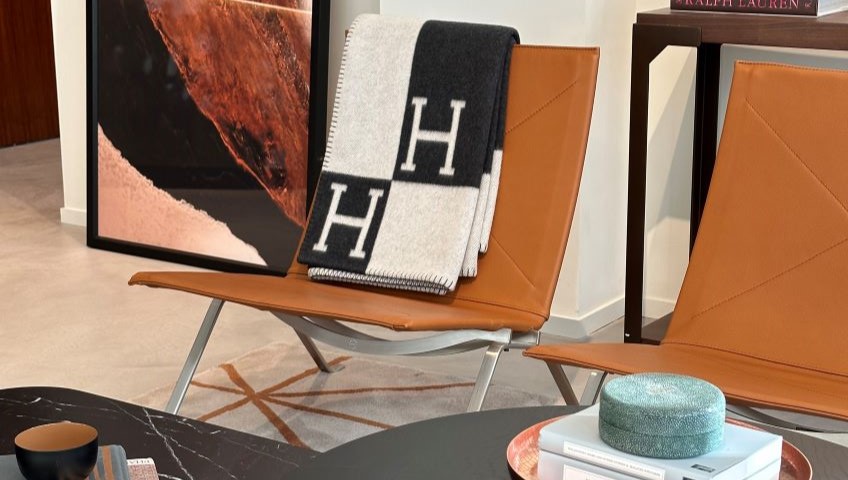 Apartment Finder
All
One Park Drive
10 Park Drive
All
1 Bedroom
2 Bedrooms
3 Bedrooms
Studio
Loft
Penthouse
All
£500k to £1m
£1m to £2m
> £2 million
"Living at Canary Wharf means that you'll be joining an already thriving community." – Brian De'ath, Managing Director – Residential Sales, Canary Wharf Group