Dynamic and spacious elevated living.
Explore our selection of one-bedroom apartments and discover a space perfectly suited to your lifestyle.
Apartment Type
One Bedroom
Complete with elegant and modern finishes, outside spaces and striking views, our one-bedroom apartments are designed to connect you with the surroundings and instil a genuine sense of place. Each apartment is carefully curated to maximise light and layout, providing generously proportioned spaces to share and enjoy.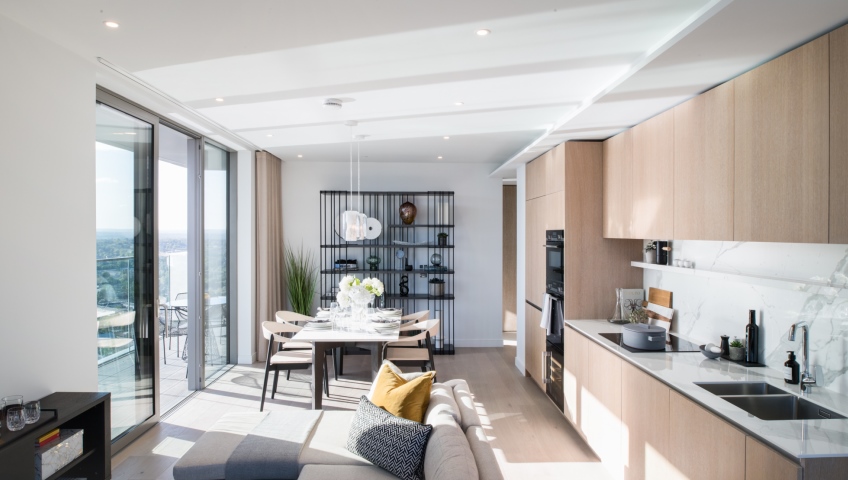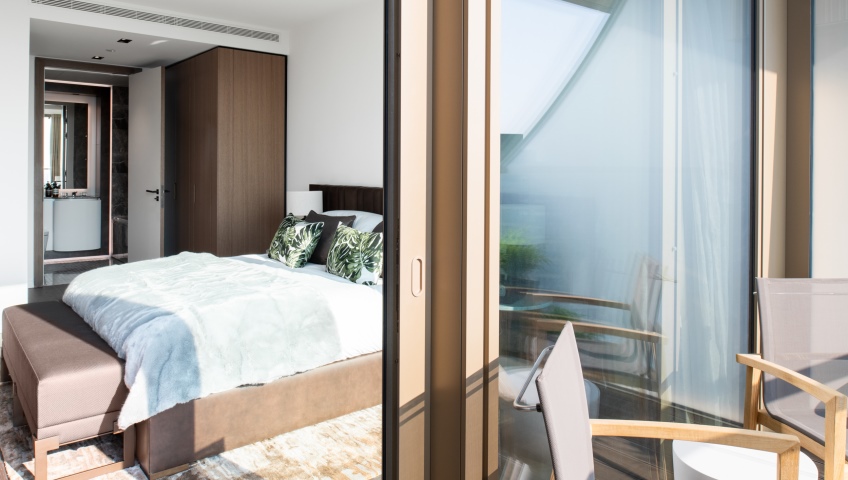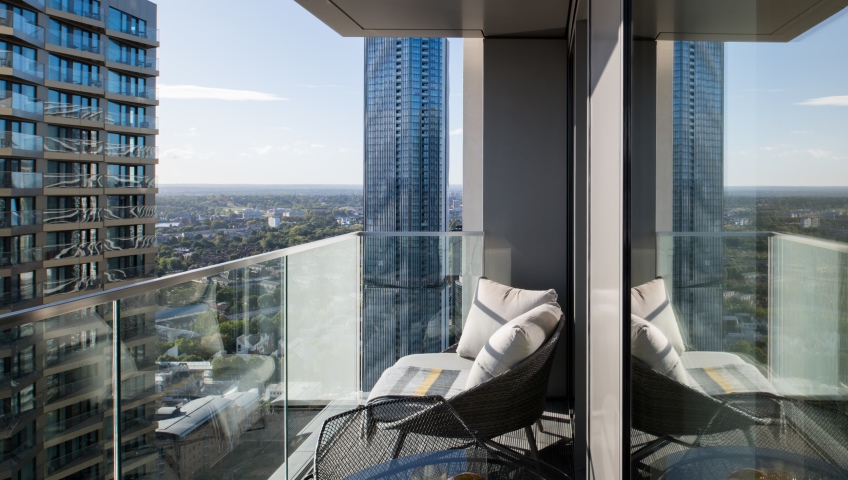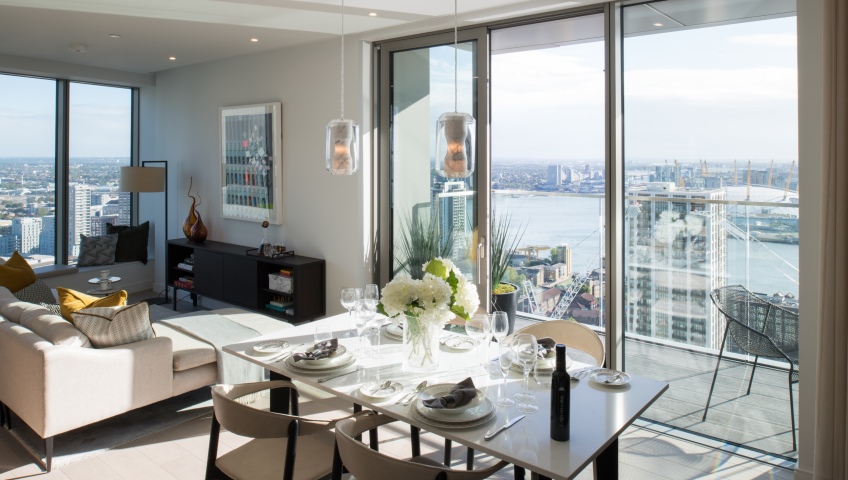 Apartment Finder
All
One Park Drive
10 Park Drive
8 Harbord Square
All
1 Bedroom
2 Bedrooms
3 Bedrooms
Studio
Loft
All
£500k to £1m
£1m to £2m
> £2 million
"The combination of a vibrant community, great apartments, wonderful social spaces and gardens, and generous views are hard to find anywhere else in London." – Brian De'ath, Managing Director – Residential Sales, Canary Wharf Group