More than just a place.
Welcome to a lifestyle unparalleled.
Step into this vibrant and diverse new neighbourhood in London's Canary Wharf and experience a way of living that is second to none.
Find waterside boardwalks and tranquil landscaped parks, nestled amongst stylish restaurants, cafes and cocktail bars – welcome to Wood Wharf, the residential district of Canary Wharf. Discover a lifestyle unparalleled.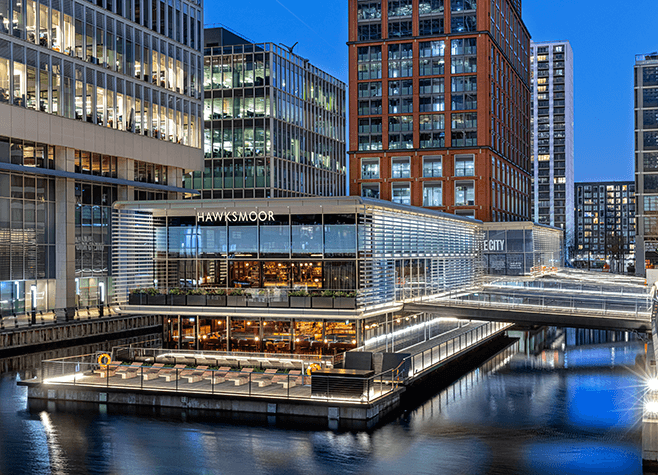 The neighbourhood will comprise over 3,500 new homes, 350,000 sq. ft. of shops and restaurants with an NHS doctor's surgery and primary school.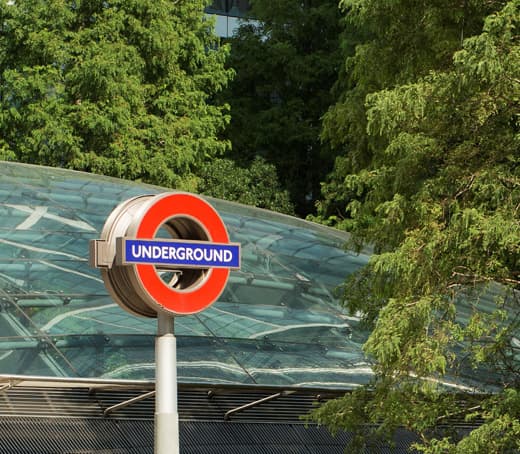 Your tube station is just a stone's throw away, with access to the new Elizabeth line connecting to the West End in just 13 minutes and Heathrow in 45 minutes.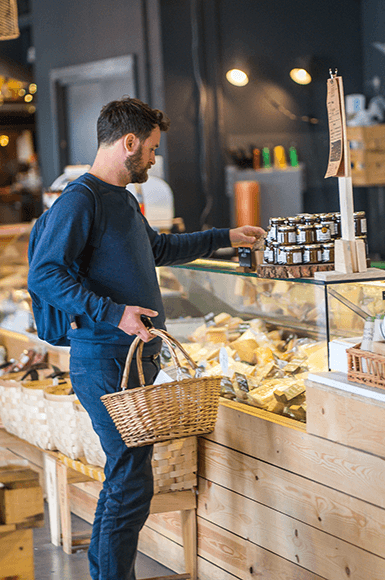 Lively high streets and shopping malls are just a few minutes' walk, with waterside boardwalks, landscaped parks, bars, cafes and restaurants all on your doorstep.
It's all here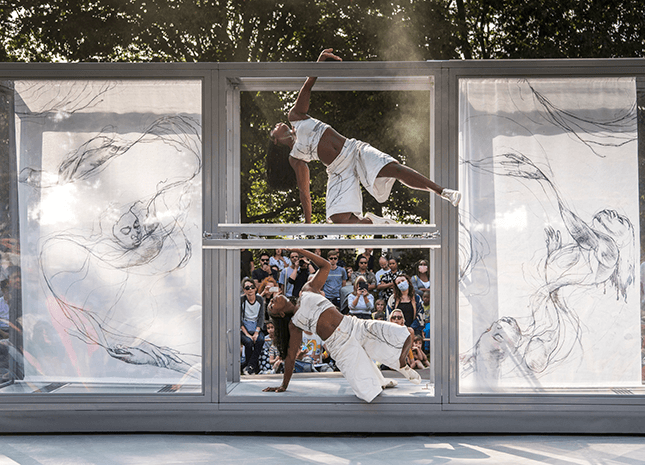 A year-round programme of arts, music, sport and events, many of which are completely free for you to enjoy.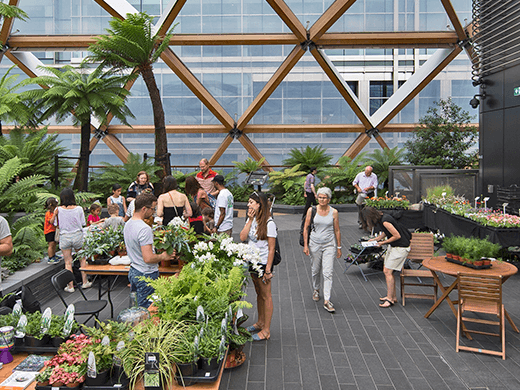 Resident lounges, cinema rooms, social spaces and rooftop terraces, bring people together and nurture our thriving community.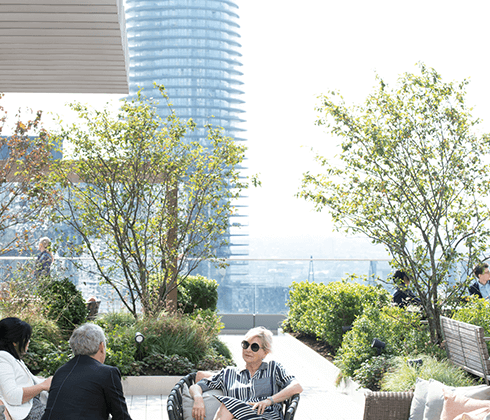 Canary Wharf is a private estate where you will feel safe and will be looked after all year round and every minute of each day.
Not just a place. A community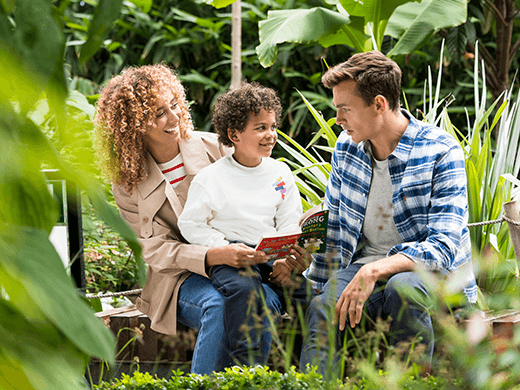 Versatile open green spaces that offer a sense of serenity and wellbeing, whether residing or just passing through.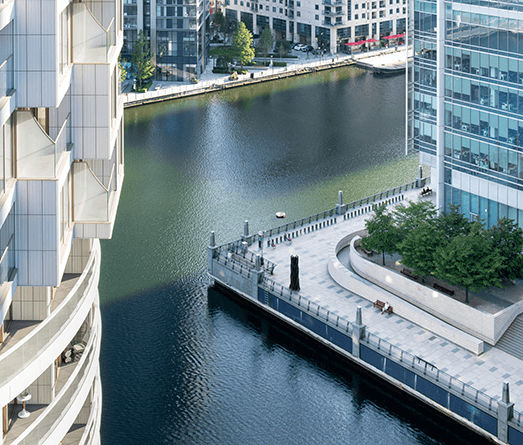 Tranquil waterside terraces and meandering boardwalks, plus watersports and activities too – whether a wanderer or adventurer, you'll never tire of what's on offer.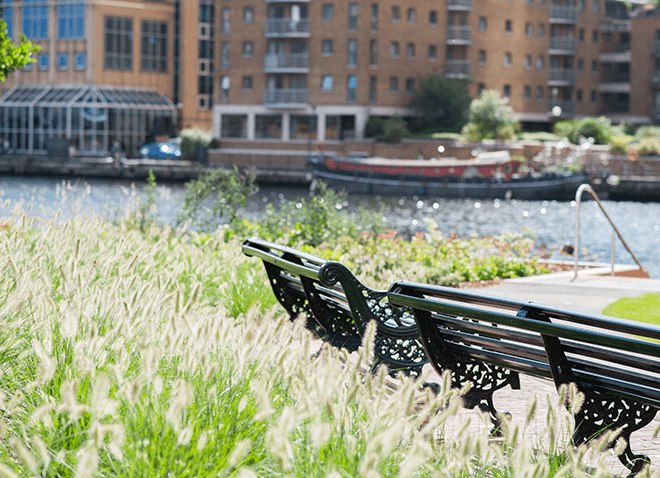 With sustainability at our core and a commitment to biodiversity, our parks and green spaces are continuously evolving.
Connected to nature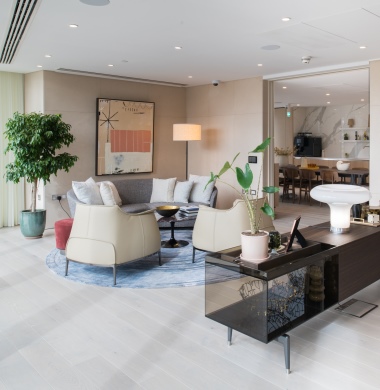 Residences offer a selection of social spaces such as; libraries, spas, cinema rooms and private bars – yours to host something special in your very own private space.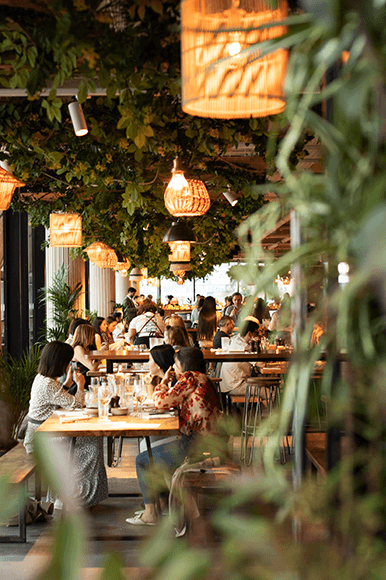 Over 30 new bars and restaurants opened this last year alone, so we have the very latest and greatest for you to experience.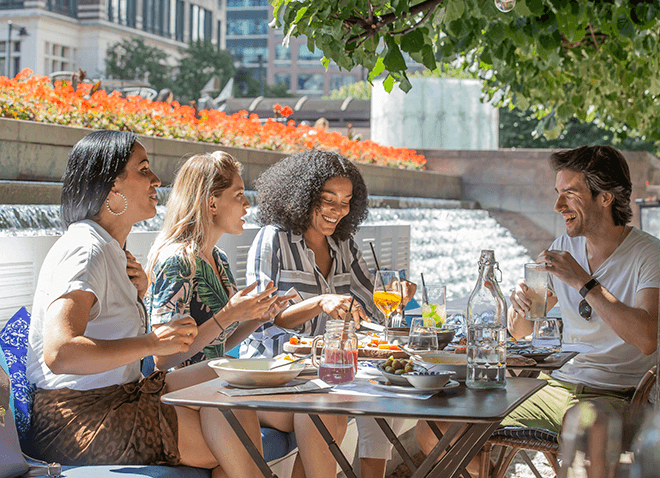 Alfresco brunches, laid back lunches and fine dining in the evening – whatever you fancy there will be something no matter the occasion.
A place to socialise
Skip Scroll
Our Buildings
A multitude of opportunity.
The perfect fit awaits you.

Access everything you'll ever need.
Explore the Neighbourhood
"Wood Wharf is, after years of planning and development, open: in living in one of its new homes, you have access to acres of green space – three parks, award-winning gardens and waterside boardwalks, cafés and restaurants, shops, gyms, playgrounds and so much more. This 15-minute, sustainable city, has everything an urban community needs within easy reach." –  Shobi Khan, CEO, Canary Wharf Group 
Locations
Riverside
Enhance your wellbeing by this tranquil waterside spot, perfect for when you need a stroll during your lunch break or just some well-deserved time out after a busy day.
Westferry Circus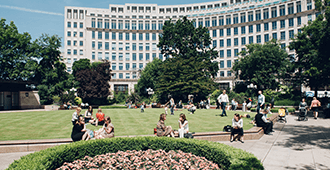 The gardens of Westferry Circus are beautifully landscaped with seasonal flowers and shrubs – a sense of calmness punctuating the bustle of city life. Several sculptures have their home here.
Columbus Courtyard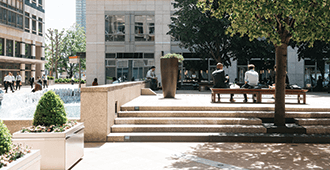 Neighbouring Westferry Circus, Columbus Courtyard sits on the west end of the Estate and is an area which includes various pieces of public art from renowned sculptors such as Igor Mitoraj, alongside more conceptual works.
Cabot Square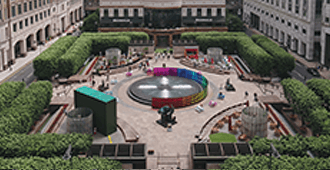 Cabot Square is one of Canary Wharf's central squares and features a beautiful fountain. Stroll through here, enroute to Cabot Place mall below, and admire several works of art along the way.